Cryolipolysis is a freezing process of bringing fat cells to a -9/10 temperature to crystallise the fat cells where your body then expels them through your lymphatic drainage system. It is effective for localised pockets of fat; it is not a weight-loss procedure. Two sessions are always required 4-6 weeks apart.

Cryolipolysis is most effective in removing fat from the abdomen, love handles (flanks) and back.
If you would like to book a consultation, we are open from 10.00am – 8.00pm Monday to Friday.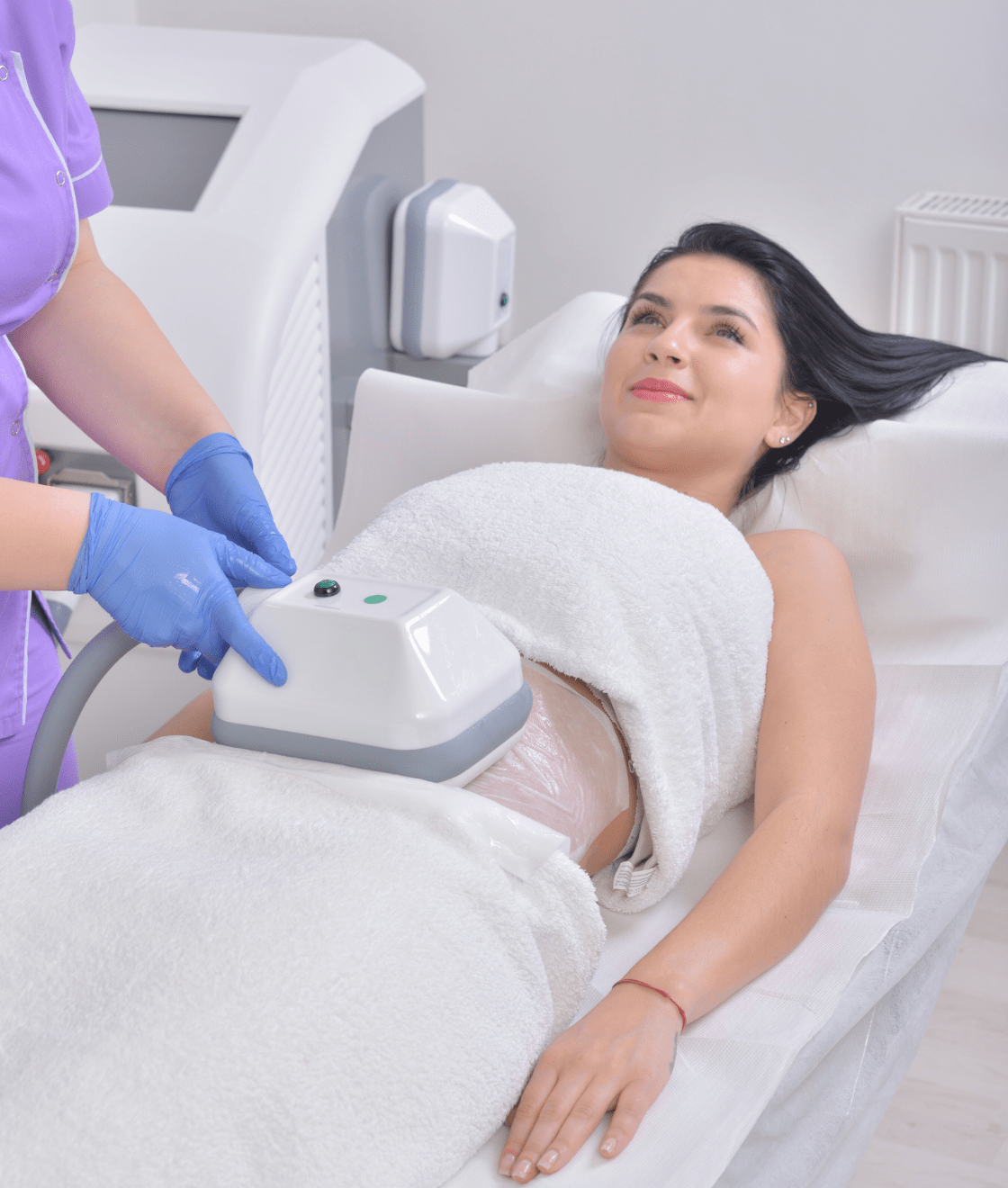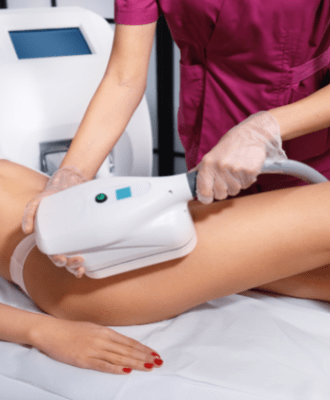 Medical Aesthetic Treatments You Can

Trust
How many sessions of fat freezing do I need?
The numbers of sessions vary from patient to patient. An average of 1 to 3 sessions are required to achieve desirable results. We recommend a session 4 to 6 weeks apart .
How long does it take to see results from Cryolipolysis?
It will take up to 12 weeks from your first treatment to see the final results. Every patient response to the treatment is different, therefore the results can vary.
Does cryotherapy work on belly fat?
Fat Freeze Cryo works on any localized fat pocket, including belly fat. Its important to highlight that this treatment is specifically designed to only reduce localized fat pocket.
Where can i find Fat Freezing near me?
You can find Fat Freezing treatments at our clinic based in Covent Garden, London. Give us a call today to make your booking!

"Flavio and his team are just incredible professionals. I felt at my comfort the minute that I stepped into the clinic. The process of booking was smooth and accommodating with the lovely Carly. Also, the consultation was great, and I felt listened and understood. I felt a bit nervous as it was my first time, but the results are just incredible! I have tried different treatments, and they are all amazing. I couldn't recommend this place enough!"