Non-Surgical Nose Reshaping
Dermal filler for the nose is used for patients that do not want to go under the knife for a surgical augmentation but would like subtle changes of correction for a small bump on the nose, for a mild straightening or in some cases the tip can be lifted very slightly only if the candidate is appropriate.
Mild swelling may occur once the swelling goes down. You will see the final result usually between 5-7 days.
If you would like to book a consultation, we are open from 10.00am – 8.00pm Monday to Friday.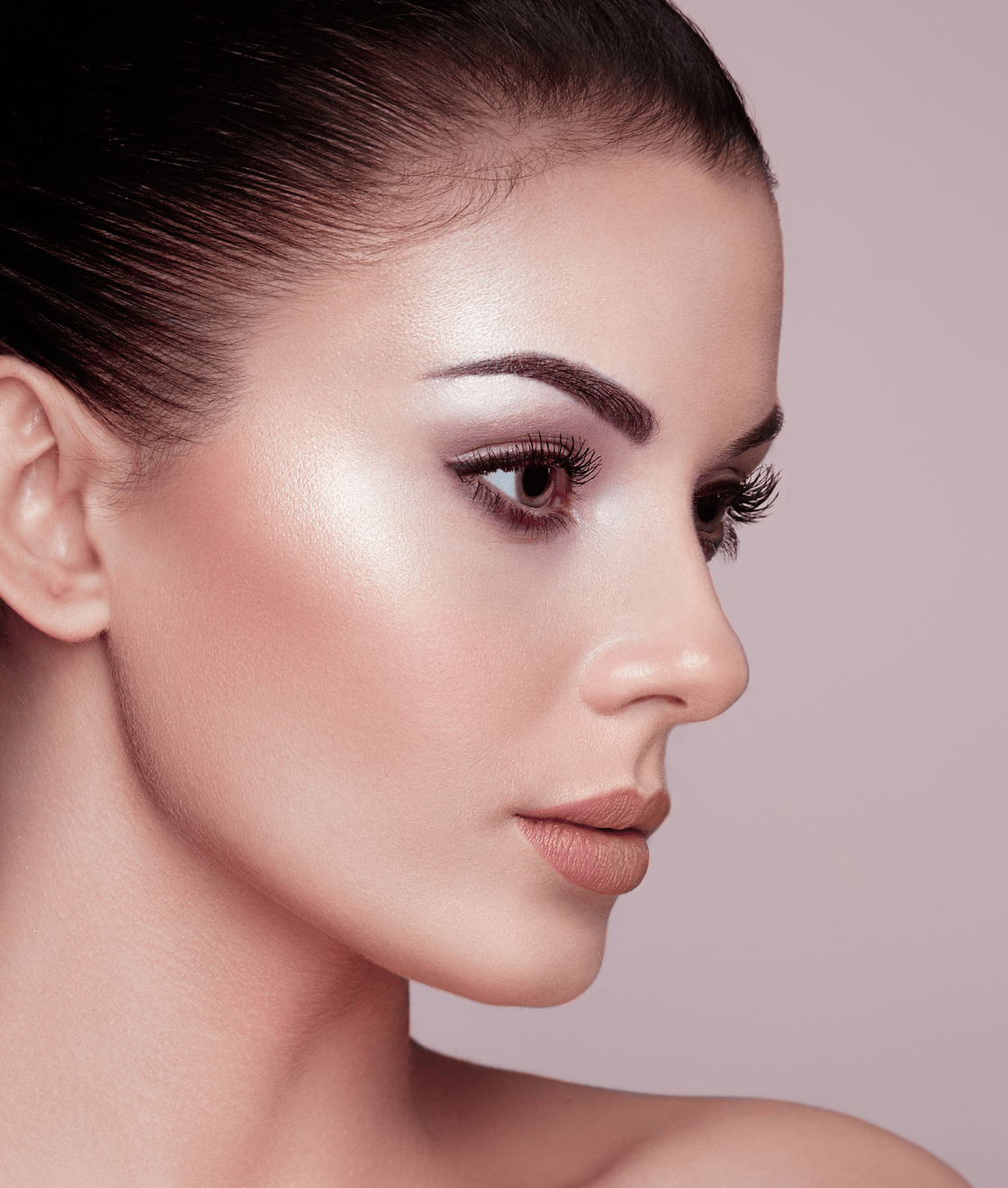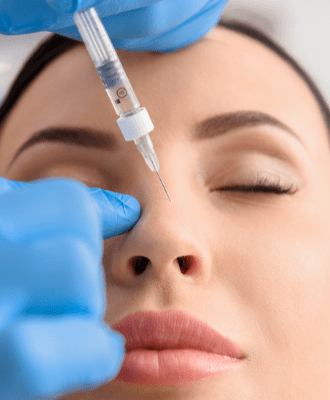 Medical Aesthetic Treatments You Can

Trust
How long does a non-surgical nose job last?
It can last up to 6 to 12 months.
Is the nose filler painful?
Dermal Fillers can sometimes be a little uncomfortable. We do use a numbing cream to alleviate pain.
How often should I have nose fillers?
Every patient is different, but we recommend topping up every 6 to 8 months.
Where can i find Nose Filler near me?
You can find Nose Filler treatments at our clinic based in Covent Garden, London. Give us a call today to make your booking!

I have been going to Clinica Fiore regularly for more than a year now. The staff is simply lovely, and the services are high quality. I highly recommend, especially the facial treatments, which are very well done with good quality products!