PDO Non Surgical Face & Body Lift
PDO Thread Lift is a safe and effective procedure that involves introducing threads under the skin to lift and tighten the skin and, more importantly, stimulate collagen reproduction.
PDO threads are made of polydioxanone (PDO) and have been used in the medical field for over 40 years, and they dissolve after 6 months and have a lasting effect for up to 2 years.
PDO threads can be used in combination with botulinum toxin and dermal fillers for the ultimate best results. The threads have an immediate lifting effect but will continue stimulating collagen reproduction over the next few months. Therefore, the optimum results are expected to show 3 months after your initial procedure.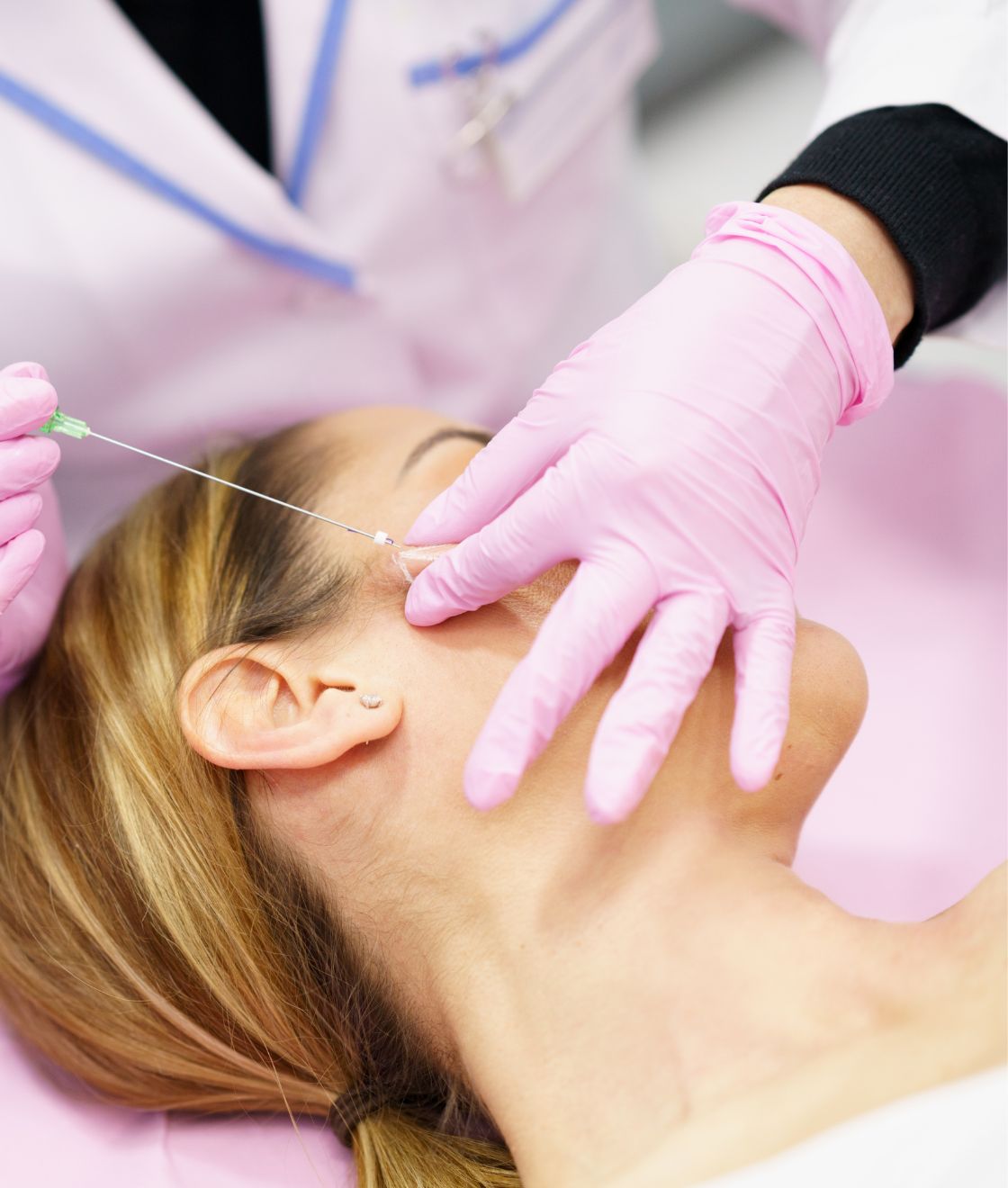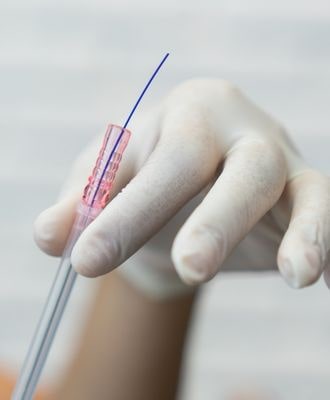 Medical Aesthetic Treatments You Can

Trust
Can I have a PDO Thread Lift if I just had filler?
Yes, you can. PDO works beautifully in conjunction with other injectable treatments. A combination of treatments is sometimes needed to achieve client expectations.
PDO Threads have been used in the medical field for over 40 years during open-heart surgery. They are dissolvable threads; it usually takes 3 to 6 months for the body to dissolve them, but the collagen boosting and the lifting effect stays up to 12 months.
Is PDO Thread Lift painful?
This procedure is virtually painless thanks to the application of a topical numbing cream and the fact that it's non-surgical and minimally invasive.

If you have ever undergone treatment such as dermal fillers or Botox, you can expect a similar experience.

The injection/insertion of the thread's process is pretty quick and virtually painless, and your treatment will be over before you know it. Our trained expert's priority is ensuring your experience is as comfortable and safe.
Where can i find PDO Thread Lift near me?
You can find PDO Thread Lift treatments at our clinic based in Covent Garden, London. Give us a call today to make your booking!

I have been going to Fiore Aesthetics regularly for more than a year now. The staff is simply lovely, and the services are high quality. I highly recommend, especially the facial treatments, which are very well done with good quality products!