Platelet Rich Plasma & Platelet Rich Fibrin Mesotherapy
PRP or PRF Plasma Meso rejuvenation focuses on rejuvenating the skin for patients concerned about ageing and would like a more natural approach due to this treatment uses your body's platelets, Plasma, which will help restore collagen and give skin an overall glow. Mild bruising may occur with a downtime of 1 to 5 days, depending on skin sensitivity. A favourite with the Hollywood elite.
If you would like to book a consultation, we are open from 10.00am – 8.00pm Monday to Friday.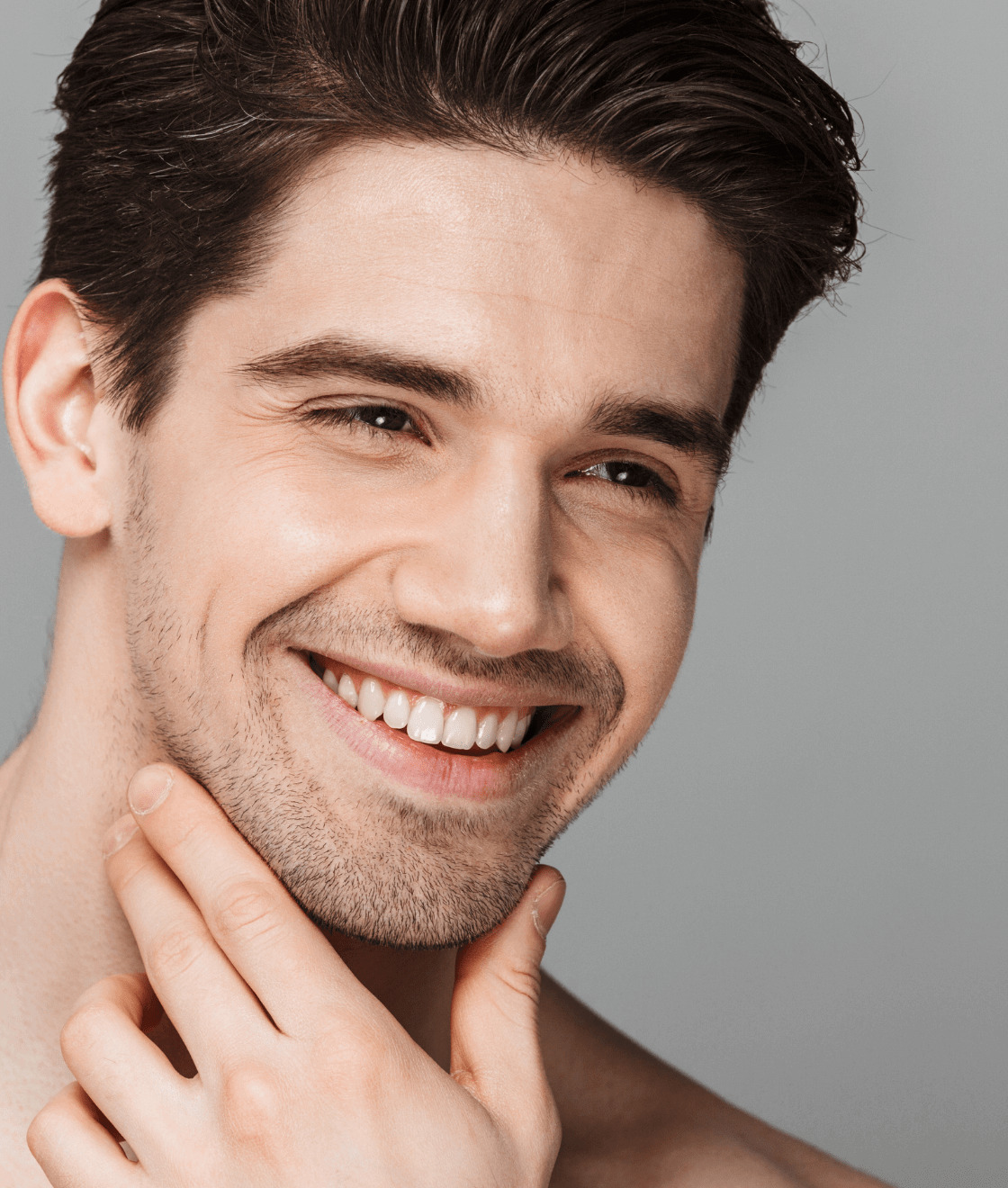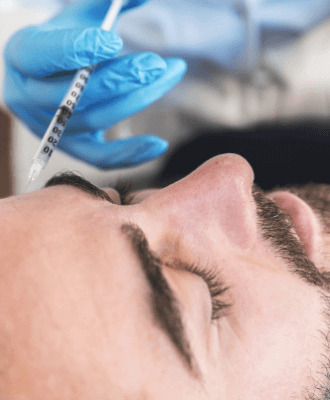 Medical Aesthetic Treatments You Can

Trust
What is the difference between PRP and PRF?
Both come from your own blood. PRF (Platelets Rich Fibrin) is a better quality of growth factors and platelets due to the fibrin kept within the process.
Yes, it is very safe due to the natural component of the product.
Can I do it in summertime?
Yes, you can have PRF or PRP during summer or winter. This is a very natural and effective treatment all year around.
Where can i find PRP/PRF near me?
You can find PRP/PRF treatments at our clinic based in Covent Garden, London. Give us a call today to make your booking!

Flávio is an amazing professional - very open, informative, keeps me at ease always and very honest! I love getting treatments with him, my skin looks gorg! The clinic's staff is super receptive and warm as well. I can't wait to to back already ☺️