SkinPen Precision Microneedling is the most up-to-date version of microneedling collagen reproduction therapy. We will damage the skin by creating micro-wounds, which trick your body into sending collagen to the micro-wound sites to heal, triggering your collagen renewal system. 
To make this treatment more rejuvenating, we use a mesotherapy treatment alongside it during the procedure to make the results more visible and longer-lasting. Depending on skin sensitivity, your recovery time will be 1-3 days. Full results will be visible after 28 days when the skin cells have all turned over. A course of three sessions is the minimum that we would suggest.
If you would like to book a consultation, we are open from 10.00am – 8.00pm Monday to Friday.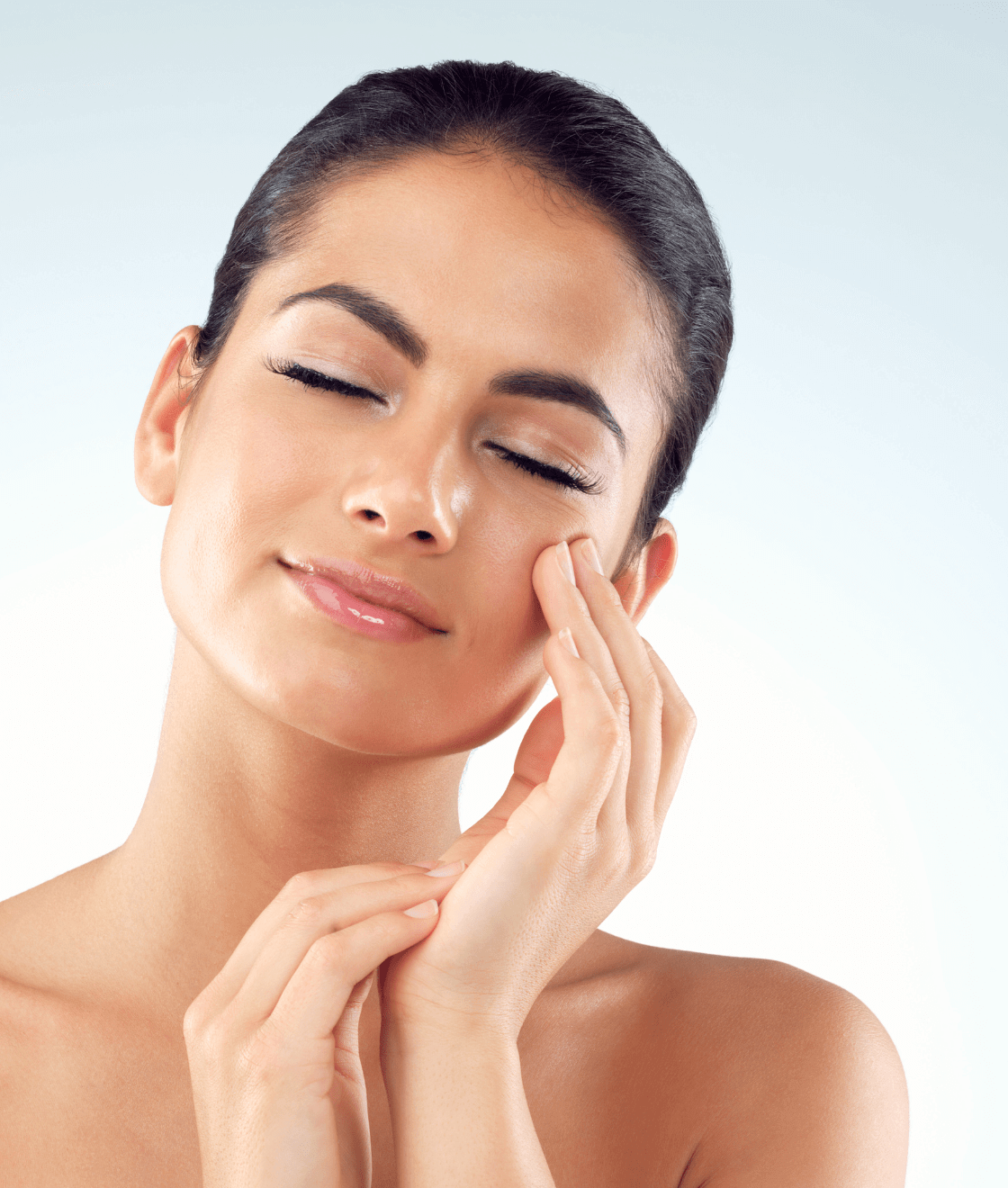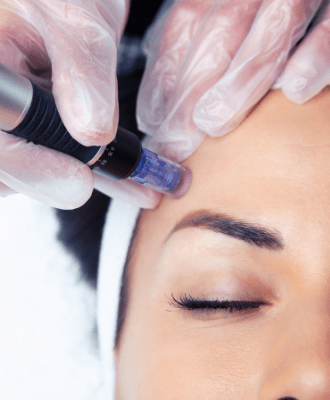 Medical Aesthetic Treatments You Can

Trust
SkinPen Microneedling FAQ
Is a new needle head used every time?
100 percent, yes! We follow very strict hygiene and safety guidelines. New needles will be opened for you at every treatment.
How long after treatment can I wear make-up?
We suggest that you don't wear make-up for 48 hours after the treatment, but, if you really must, 24 hours is possible. You will always be advised in your consultation.
Can this be combined with Mesotherapy?
Absolutely! We only perform SkinPen Microneedling with mesotherapy, which we tailor-make to your specific skin concerns. This makes this treatment 5-star!
Where can i find SkinPen Micorneedling near me?
You can find SkinPen Micorneedling treatments at our clinic based in Covent Garden, London. Give us a call today to make your booking!

I have gone through several cosmetic treatments at the Fiore Aesthetics, all treatments were done professionally and proper advice was provided before the procedure. Results are great and one can see the difference, plus a very pleasant atmosphere. Highly recommended!