Sky Med is an Italian/Spanish brand that takes the UK and London by storm due to its excellent results after every treatment.
The range of peels starts from anti-ageing, rosacea sensitive skin, acne problem skin, and pigmentation; these treatments are followed by using their state-of-the-art LED mask and a nourishing hyaluronic and vitamin serum to finish and add to the glow of your skin.
We have a peel for all skin types where a course of 4 to 6 is the recommendation.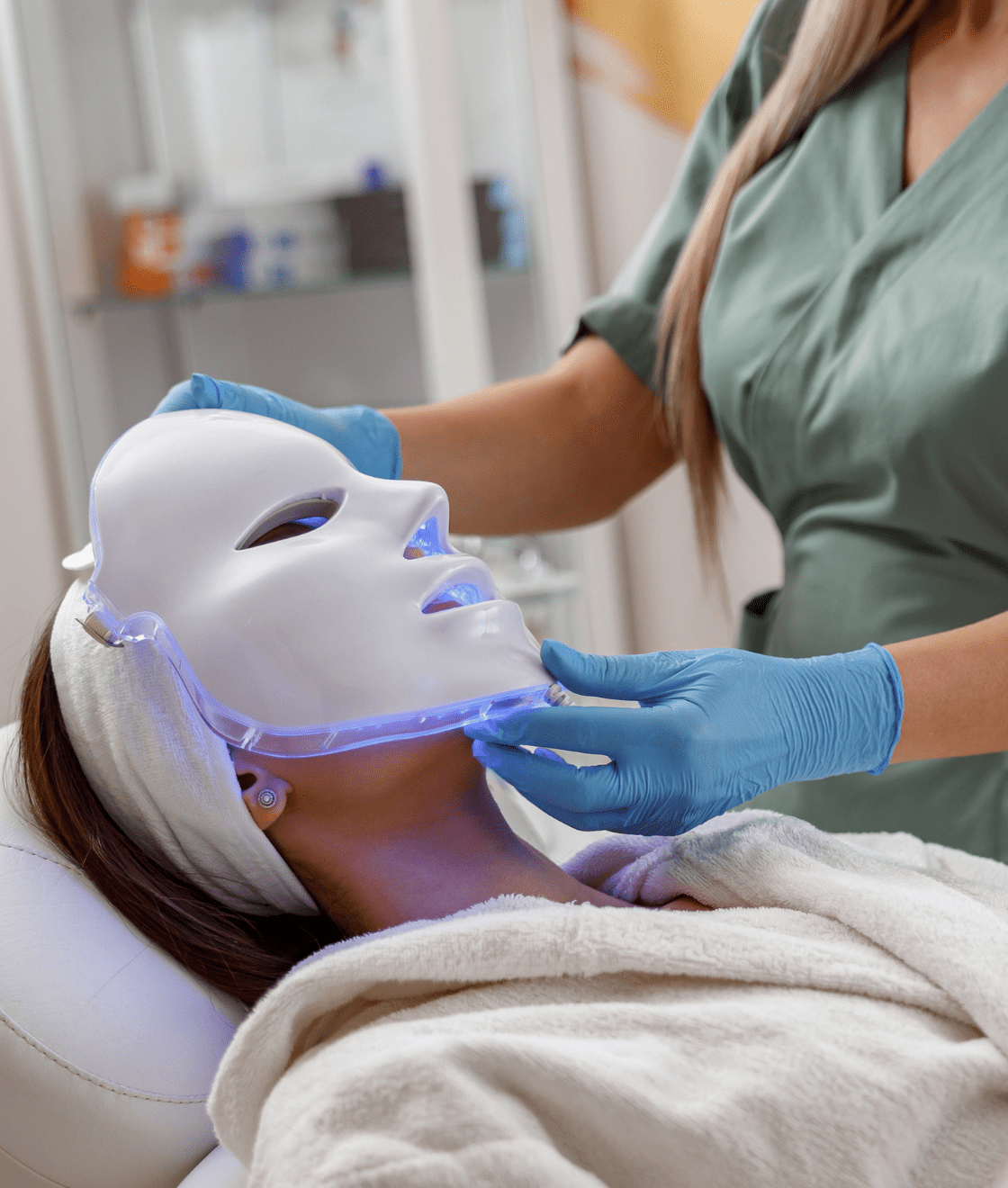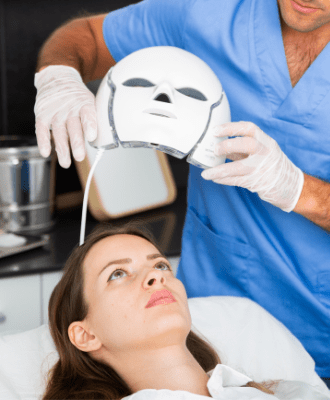 Medical Aesthetic Treatments You Can

Trust
How long until you can have sun exposure?
No direct sun exposure for a minimum of 2 weeks. It is recommended to use an SPF daily.
How long does treatment take?
Usually, not. If you have super sensitive skin, you may experience mild peeling in some areas, but this is not definite.
Where can i find SkyMed LED Therapy near me?
You can find SkyMed LED Therapy treatments at our clinic based in Covent Garden, London. Give us a call today to make your booking!

I have been a faithful client of Fiore Aesthetics for many years . Flavio and his team are so welcoming, professional . I would not trust anyone else with my skin , I am very happy 😃