Crystal clear is a microdermabrasion treatment that helps exfoliate and freshen the skin deeply. We often recommend combining this with a deep cleaning facial for maximum impact. 
Using a fine crystal to exfoliate the skin all over and a beautiful collagen face mask is applied to finish out, are left to relax.
If you would like to book a consultation, we are open from 10.00am – 8.00pm Monday to Friday.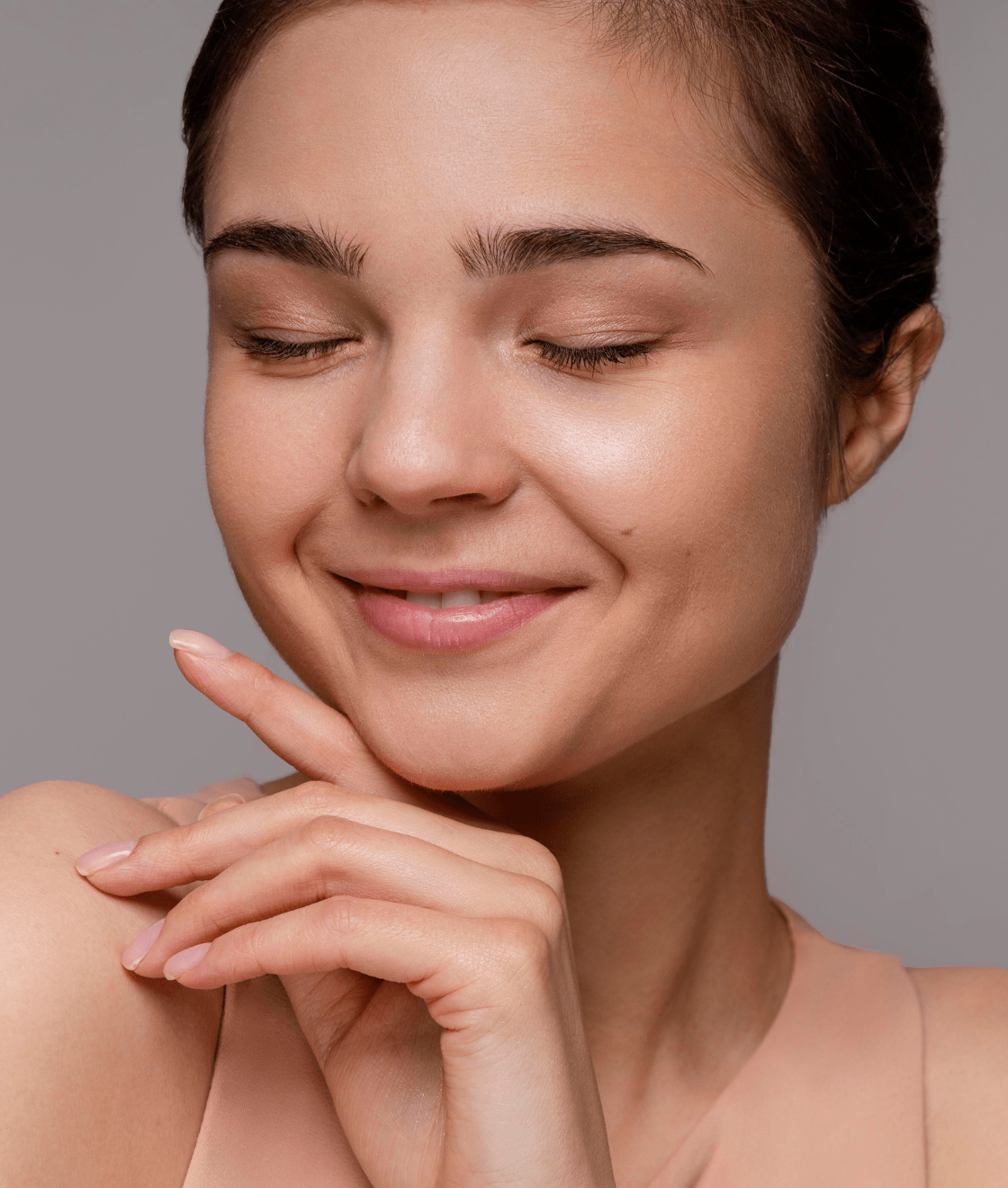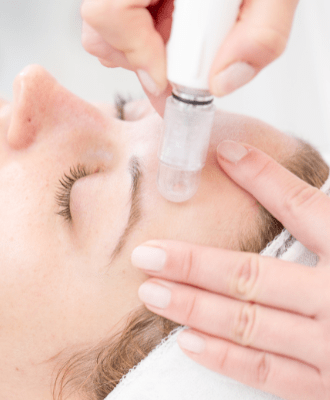 Medical Aesthetic Treatments You Can

Trust
Will the microdermabrasion remove blackheads?
You will need a deep cleansing facial for the blackheads to be removed.
Can I do a deep clean before microdermabrasion?
Should i do a course of treatments?
For best results, a course would be recommended. Please speak to your practitioner for the best advice.
Where can i find Microdermabrasion near me?
You can find Microdermabrasion treatments at our clinic based in Covent Garden, London. Give us a call today to make your booking!

Fantastic service from start to finish.. Big thanks to Carly for making me feel so welcome and Marina for her knowledge and professionalism in my procedure.. Highly recommended.