Reduce Fine Lines & Wrinkles
Anti-wrinkle injections are a safe and convenient way to remove and relax frown lines, forehead lines and laughter lines without surgery. The benefits are visible within 5-10 days and will leave the face with a smoother, more rested appearance for up to 4 months. The muscle relaxing injections can also be very effective in treating underarm perspiration.
If you would like to book a consultation, we are open from 10.00am – 8.00pm Monday to Friday.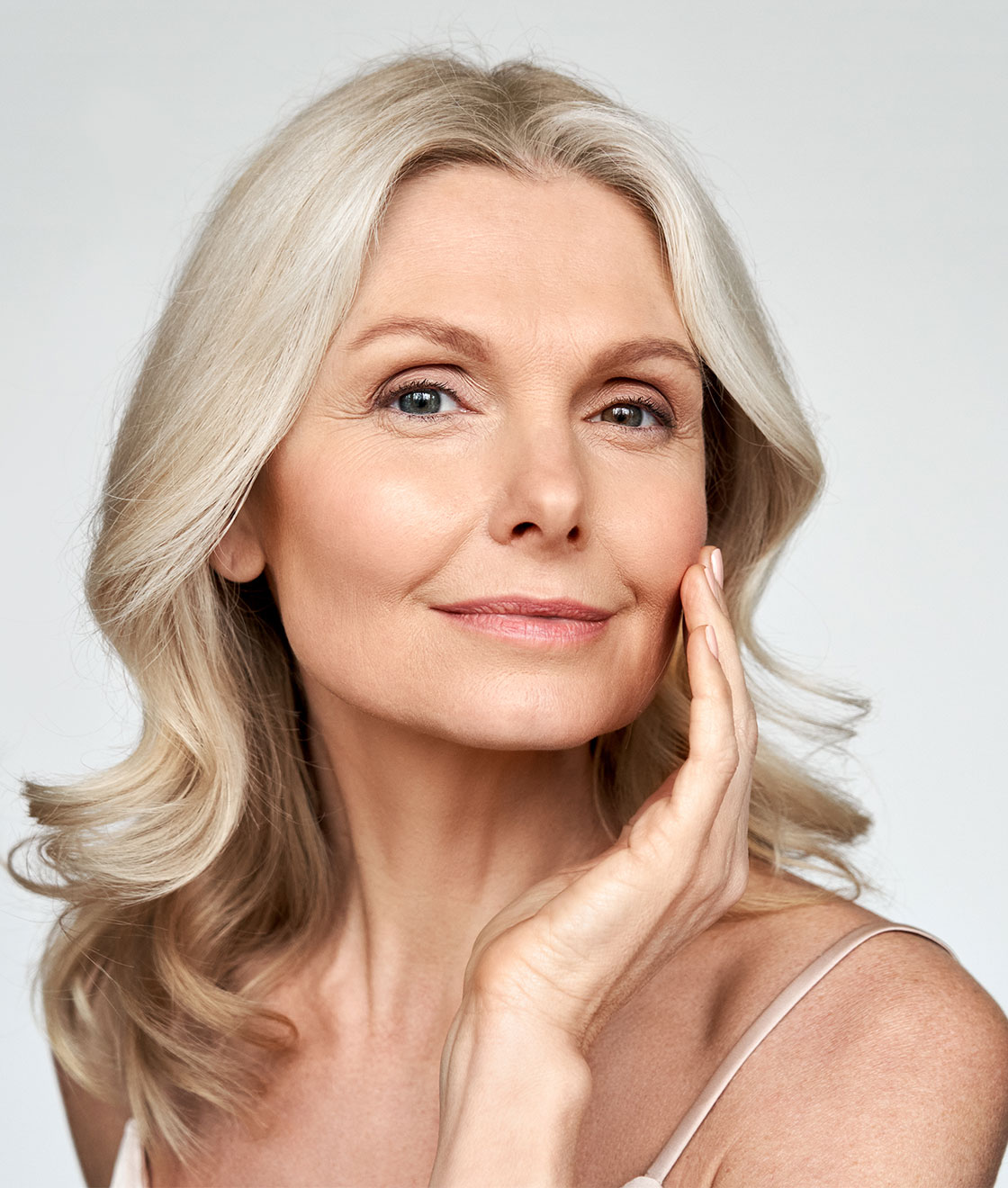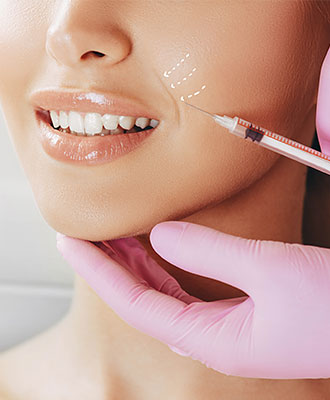 Medical Aesthetic Treatments You Can

Trust
Anti-Wrinkle Treatment FAQ
Are anti-wrinkle injections safe?
Anti-wrinkle injections have been used for over ten years for both beauty treatments and to treat serious medical conditions.
The injections are sterile and safe and as the treatment is not permanent any possible side effects are temporary and localized to the injected area.
How Will I Look After The Injections?
Great of course! However, there may be a few tiny pin-prick marks from the injections but these disappear within a couple of days. There is no recuperation required and most people return to normal life immediately. Make-up can be applied straight away.
What Are The Side Effects & Complications?
You may experience flu-like symptoms and tenderness at the injection site, but both are mild and passing. There is a theoretical risk of allergy but it is virtually unknown. 
What are the contraindications?
It is advisable not to proceed with anti-wrinkle injections if you are experiencing any of the following:
Pregnancy and lactation
Infection in the vicinity of the injection site
Current therapy with a certain class of uncommonly used antibiotics, known as the amino glycosides
Blood clotting disorders or current therapy with drugs inhibiting blood clotting, e.g. Warfarin
Diseases affecting the muscles, particularly Myaesthenia gravis
Allergy to tetanus toxoid is a potential, but not absolute contraindication. This will be detailed at your consultation.
Where can i find Anti-Wrinkle Injections near me?
You can find Anti-Wrinkle Injections at our clinic based in Covent Garden, London. Give us a call today to make your booking!

I have gone through several cosmetic treatments at the Fiore Aesthetics, all treatments were done professionally and proper advice was provided before the procedure. Results are great and one can see the difference, plus a very pleasant atmosphere. Highly recommended!