Non-Surgical Chin Enhancement
Chin filler is used to create a more balanced contour for the face. They can improve the look of the patient's profile by adding definitions. Results will be visible straight away; mild swelling may occur. Full results will be seen between 5 and 7 days.
If you would like to book a consultation, we are open from 10.00am – 8.00pm Monday to Friday.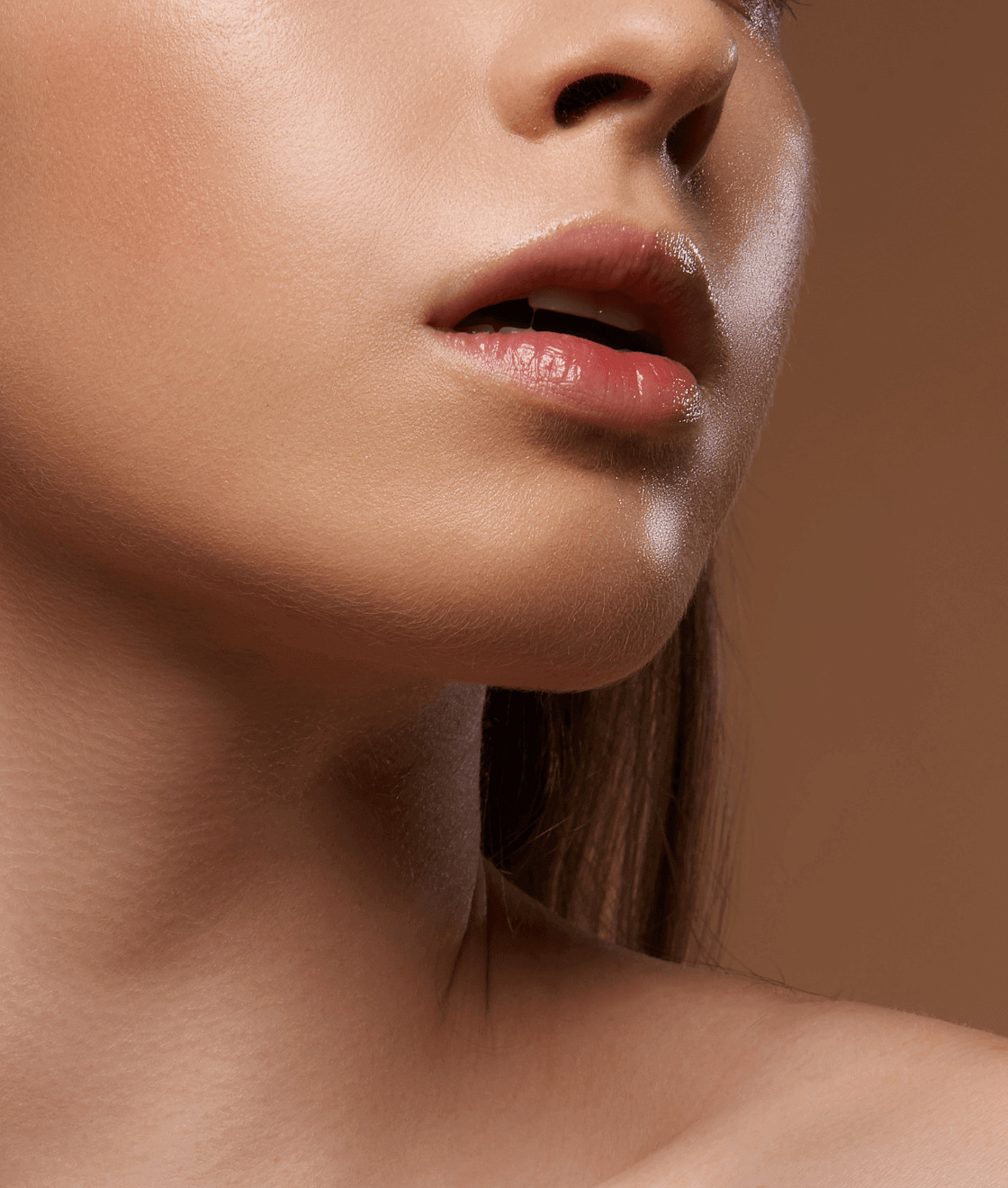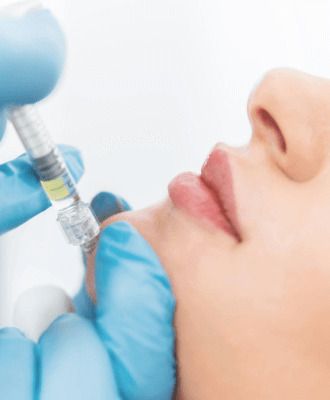 Medical Aesthetic Treatments You Can

Trust
Is chin filler a good idea?
Dermal fillers are a great solution to fill out and improve a recessive chin and give the face a more proportionate aesthetic.
Non-surgical chin augmentation can improve a weak chin and provide instant results with no surgery or downtime.
This is a lunchtime procedure with minimal recovery time.
Does chin filler slim my face?
Chin filler, if performed well, can make you look like you've lost weight due to the change of facial shape; it elongates your face structure and can reduce the appearance of a double chin, making your face look slimmer younger and more defined.
Chin filler also makes your features look sharper and more symmetrical and accentuates the V-shape of your face.
What is the cost for non-surgical chin augmentation?
The safe amount we will use on the chin is about 1ml of dermal filler, which ranges at £400 per 1ml. After 4 to 6 weeks, we will review the area, and if more product is needed, another syringe will be used at the same price as the first session.
Where can i find Chin Filler near me?
You can find Chin Filler treatments at our clinic based in Covent Garden, London. Give us a call today to make your booking!

I have gone through several cosmetic treatments at the Fiore Aesthetics, all treatments were done professionally and proper advice was provided before the procedure. Results are great and one can see the difference, plus a very pleasant atmosphere. Highly recommended!