Non-Surgical Jawline Contouring
Dermal filler can help create a sharper, more lifted jawline. Jawline filler can help assist changes in your face's contour and shape, creating a more defined look. Results will be visible straight away. Mild swelling may occur, which usually subsides between 5 and 7 days.
If you would like to book a consultation, we are open from 10.00am – 8.00pm Monday to Friday.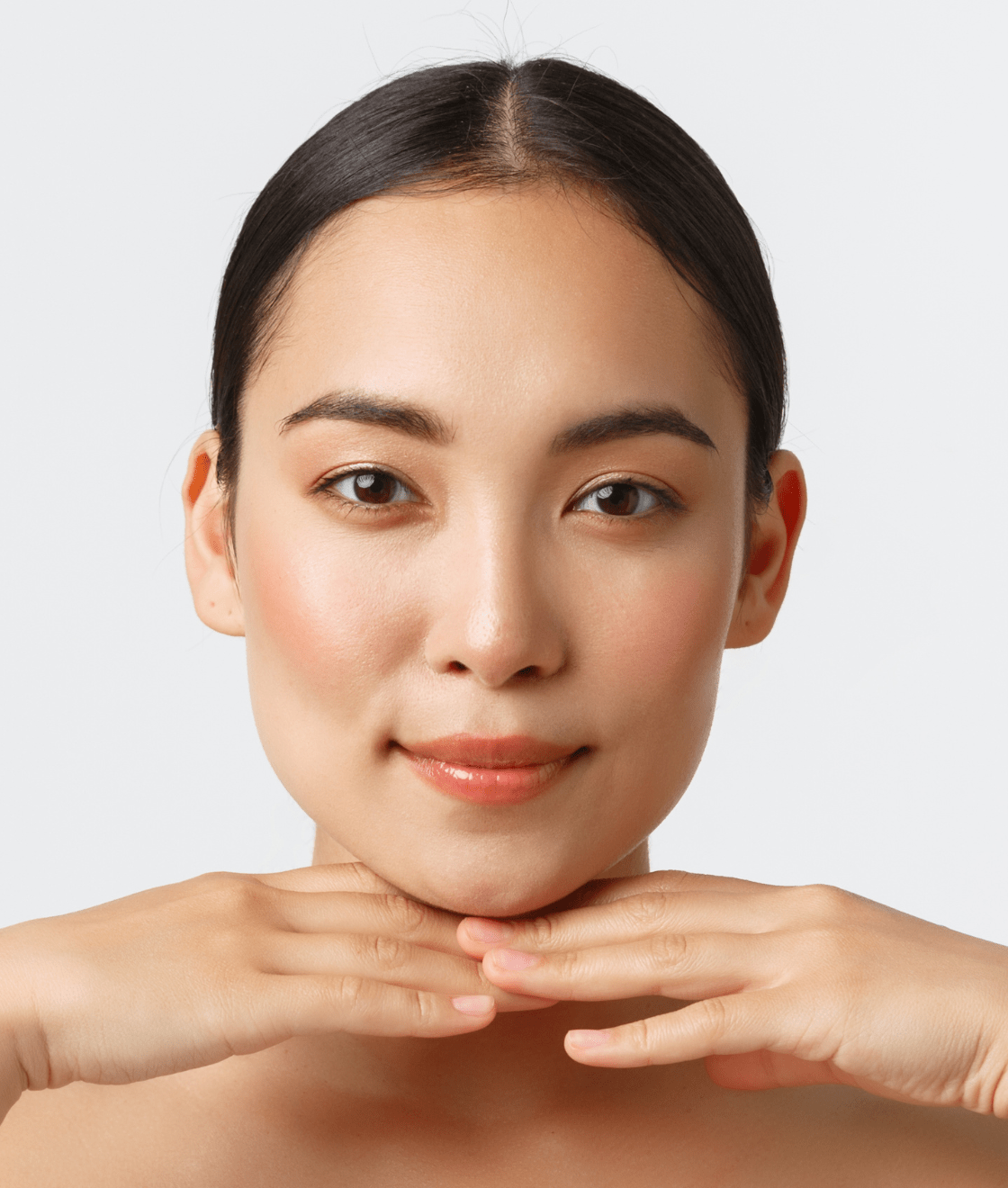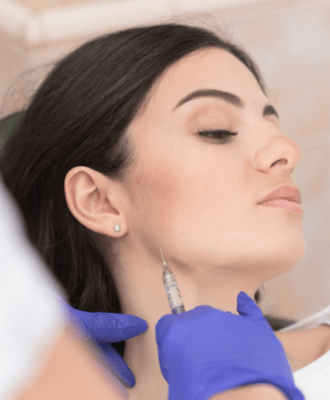 Medical Aesthetic Treatments You Can

Trust
Bruising is natural when a blood vessel has been cut through. We always discuss the risks of bruising during the consultation; you will probably experience some bruising after any injectable treatments that require multiple injections. A bruise is not dangerous and will disappear naturally within 7 to 10 days.
Can I go to the gym after my treatment?
We always advise taking two days off from the gym and outdoor sports.
The area treated will be inflamed and potentially swollen for the first few days; we do not want increased blood pressure in body temperature to minimise risks of extra bruising.
Are dermal fillers good for jawline contouring?
Yes, they are suitable for the jawline. The correct filler will help replace bone and give a fuller and more defined overall look. Using the correct filler can create a slimmer and overall visual effect.
Where can i find Jawline Filler near me?
You can find Jawline Filler treatments at our clinic based in Covent Garden, London. Give us a call today to make your booking!

I have gone through several cosmetic treatments at the Fiore Aesthetics, all treatments were done professionally and proper advice was provided before the procedure. Results are great and one can see the difference, plus a very pleasant atmosphere. Highly recommended!