Intense Pulsed Light is a strong, broad-spectrum light treatment that heats and destroys brown spots, age stops, broken capillaries and sunspots on the face, neck, chest, decolletage and body.
We use the award-winning Lynton Laser UK IPL. The photo facial treats the skin with quick and powerful light flashes.
The steady light penetrates below the skin's surface to target the damaged and brown discolouration cells. The heat breaks down the pigment into tiny particles, which either rise to the skin's surface as scabs or get carried away by the body's lymphatic system. IPL is different from the laser.
Laser treatments use a single wavelength of light; IPL uses a diverse group of lights to target the specific skin issue depending on the filter used.
Our dermatologists treat all kinds of acne, whether it is mild, moderate or severe. We provide the treatment on the severity of your disease and prescribe proper medication based on individual's need.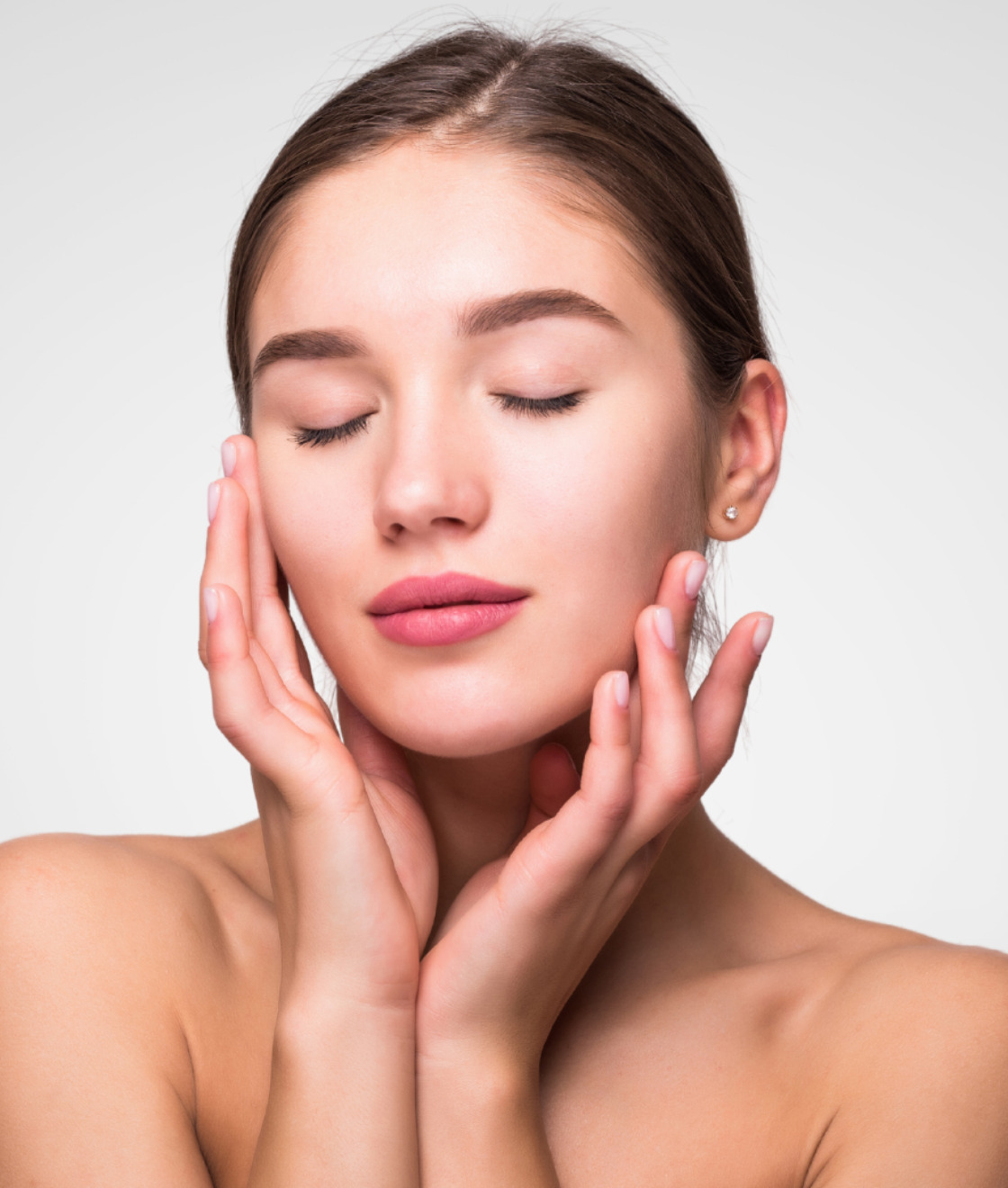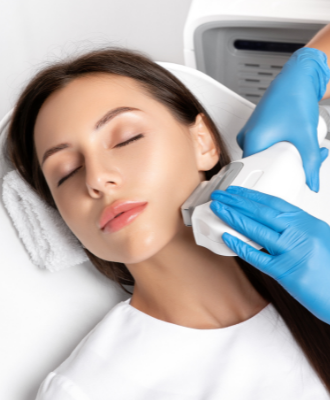 Medical Aesthetic Treatments You Can

Trust
Photo Rejuvenation IPL FAQ
How long does it take to heal from IPLl?
Healing time after photo rejuvenation IPL (Intense Pulsed Light) varies depending on the individual's skin type, the treatment area, and the severity of the condition. Generally speaking, results can be seen within a few days to a week after treatment, with full healing within two to four weeks. It is important to note that as your skin heals, it may appear slightly red or flushed. This is normal and should dissipate within a few days.
Are IPL Photofacial results permanent?
IPL Photofacial treatments are designed to be long-lasting, however, the results may vary due to your skin condition. To maintain optimal results, it is recommended that you receive periodic touch-up treatments as needed. With regular maintenance, you can enjoy the benefits of an evenly toned complexion as well as smoother and softer skin for many years to come.
How many treatments do I need?
Generally, three to five treatments spaced four to six weeks apart are recommended for best results. During these sessions, light energy is used to heat and penetrate the top layers of skin, stimulating collagen production and increasing circulation. IPL Photofacial helps reduce redness associated with rosacea, large pores, and acne scarring. 
Where can i find Photo Rejuvenation IPL near me?
You can find Photo Rejuvenation IPL treatments at our clinic based in Covent Garden, London. Give us a call today to make your booking!

Fantastic service from start to finish. Big thanks to Carly for making me feel so welcome and Marina for her knowledge and professionalism in my procedure..Highly recommended