RF Fractional Microneedling


Radio Frequency Skin Tightening
Radio frequency micro-needling, or RF microneedling, as it may be more commonly known, is the most innovative microneedling collagen re-production therapy and RF skin tightening.
Where the micro wounding occurs, the body reproduces collagen whilst the Radio Frequency travels down the microneedles, creating heat, and mild trauma, which in turn, over a few sessions, allows the skin to appear tighter in tone and even in complexion. 
Downtime for this is generally one day but depending on sensitivity may be up to 3 days. Results will be visible after 48hrs. Three sessions are recommended as a minimum.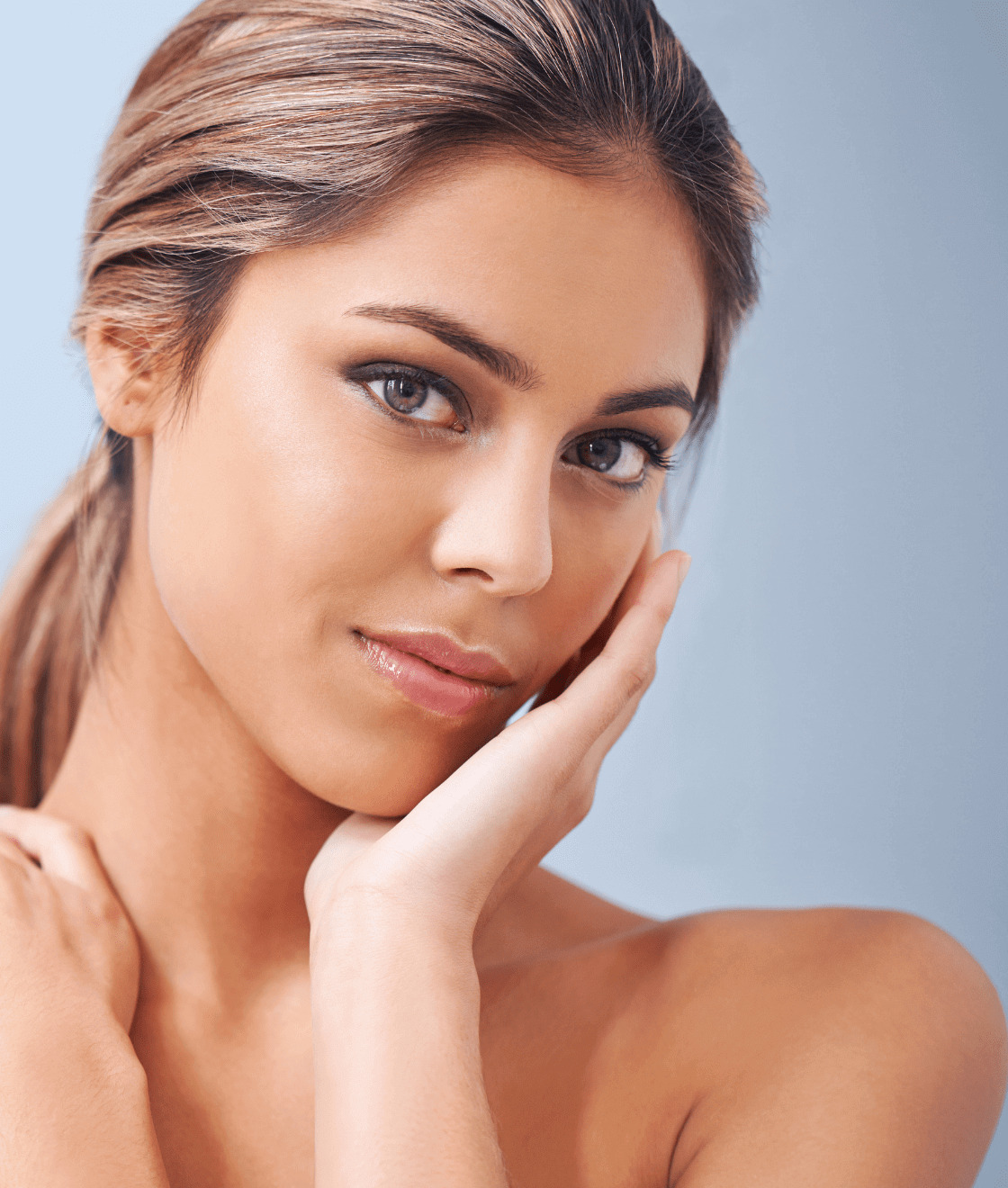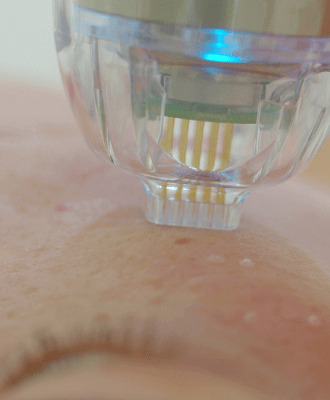 Medical Aesthetic Treatments You Can

Trust
I have pigmentation. Is this treatment a good option for me?
We would suggest the skin pen microneedling above the RF Microneedling for a pigmentated skin type. The heat of RF microneedling has the potential to stimulate pigmentation.
I would love to try this treatment, but I am only 28?
From 25 years old, we start losing our collagen store. RF Microneedling is an excellent option for rejuvenating your skin and keeping your collagen and youth where you want it to stay.
Will I be able to see results straight away?
You will see some mild tightening and rejuvenation of the skin immediately, but the full results always take up to 4 weeks.
Where can i find RF Microneedling near me?
You can find RF Microneedling treatments at our clinic based in Covent Garden, London. Give us a call today to make your booking!

Flávio is an amazing professional - very open, informative, keeps me at ease always and very honest! I love getting treatments with him, my skin looks gorg! The clinic's staff is super receptive and warm as well. I can't wait to go back already ☺️