Non-Surgical Lip Injections
Dermal lip filler treatment is performed using hyaluronic acid to help create a natural volume on the lips. We can also create a beautiful contour resulting in a more youthful-looking lip. The benefits will be visible immediately after swelling has gone down – between 3-5 days. The lips will lose volume between 4-6 months.
If you would like to book a consultation, we are open from 10.00am – 8.00pm Monday to Friday.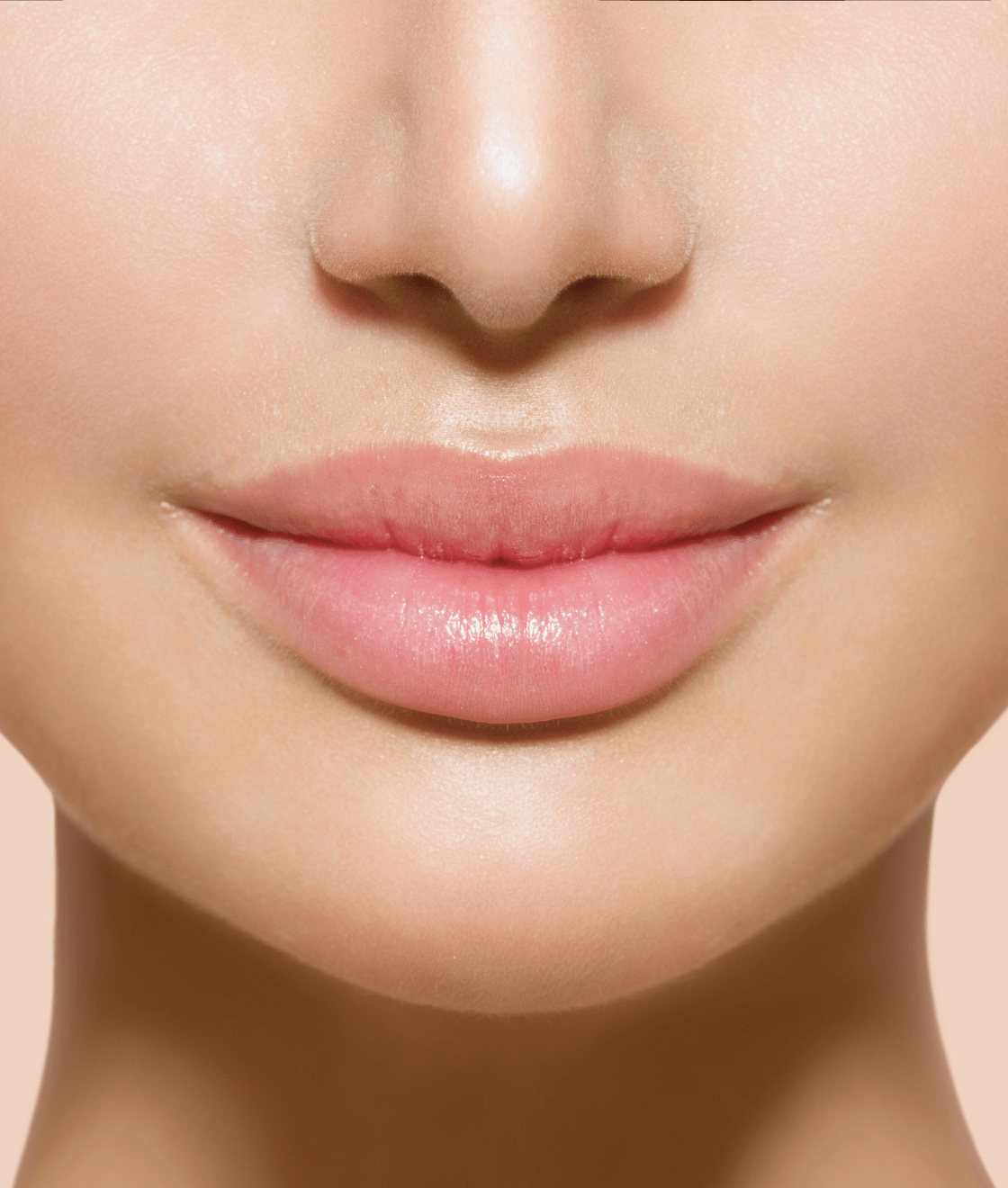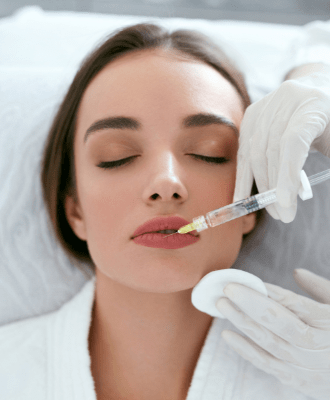 Medical Aesthetic Treatments You Can

Trust
Is Dermal Filler for lips safe?
Dermal filler for the lips is a safe product. Dermal filler is a non-permanent Hyaluronic acid gel-like consistency. To ensure the maximum safety of the procedure, you should always have treatment with a highly qualified aesthetic specialist to minimise anything that can happen that may not be desired during treatment. At the consultation, all the pros and cons of treatment will be discussed thoroughly before the patient decides to proceed with the procedure. The patient is always fully informed.
How will I look after a Dermal filler treatment?
After A Dermal filler treatment, there may be tenderness at the injection site. Some patients will experience redness, and pinprick bruising may occur. We often see a mild swelling that usually subsides within 24 to 48 hrs. If you are super sensitive, it may take 3 to 4 days. This is less common. Patients may also get minor bruises. This is nothing to do with the procedure's technique and your body's sensitivity and reaction to the injection. Bruises can take anything from 3 to 7 days to entirely subside. This is an insight into what can happen after a dermal filler procedure.
Cautions & contraindications:
If you are pregnant, breastfeeding, or taking antibiotics, medical treatment must not be performed on you. Please contact our experts on our website if you want to find out more.
Where can i find Lip FIller near me?
You can find Lip Filler treatments at our clinic based in Covent Garden, London. Give us a call today to make your booking!

This Clinic comes HIGHLY recommended!!
An absolutely amazing team of honest professionals, who not only ensure that you are warmly greeted the moment you step through their doors, but the treatments and service are without doubt, second to none. Every treatment I received has been perfect, giving me the desired result and an improved self confidence. Thanks, Fiore Team!!