Me-line is a treatment formed explicitly for patients that suffer from melasma, hormonal pigmentation and sun damage. Melasma is a complicated type of pigmentation to reduce and repair. This specially formulated peel targets the pigmentation deep in the dermis where it sits. 
A course of 2-3 is required and recommended in the winter months to ensure no further damage is caused in the summer months. With any pigmentation, we can reduce how it looks on the surface and slow down the process of how dark it gets.
If you would like to book a consultation, we are open from 10.00am – 8.00pm Monday to Friday.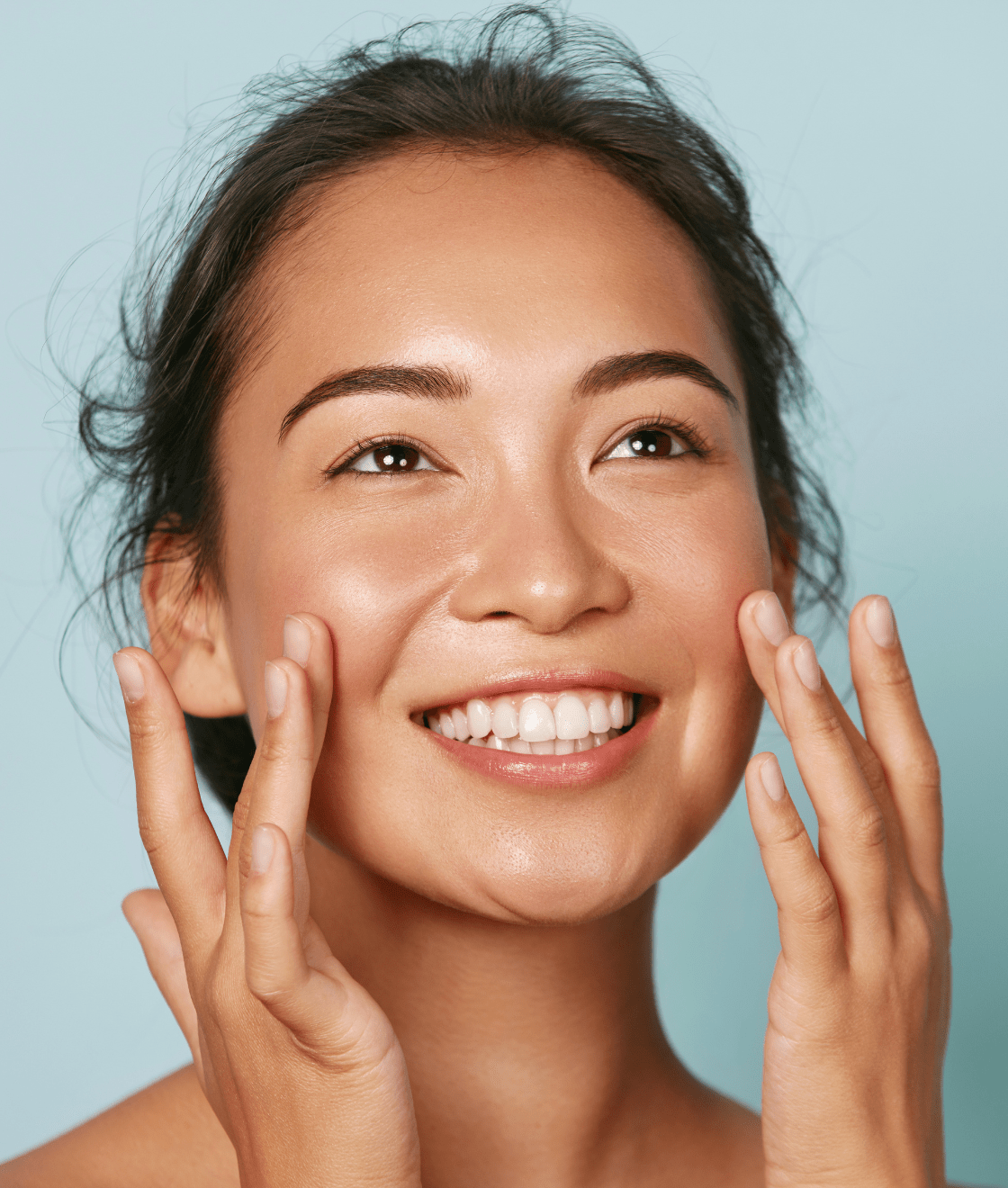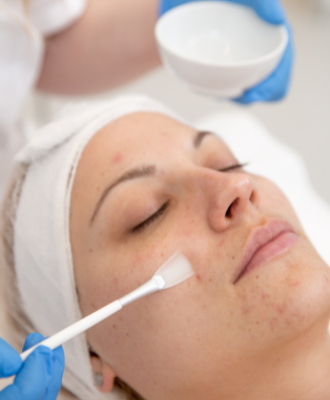 Medical Aesthetic Treatments You Can

Trust
How long is the downtime for the Me-line?
Usually between 5 and 7 days
Will I physically peel after the treatment?
Yes, by day 3, you will usually notice areas starting to peel.
How many Me-line peels do i need?
2- 3 sessions spaced four weeks apart depending on the pigmentation's depth.
Where can i find Me-Line Peels near me?
You can find Me-Line Peel treatments at our clinic based in Covent Garden, London. Give us a call today to make your booking!

I have been a faithful client of Fiore Aesthetics for many years . Flavio and his team are so welcoming, professional . I would not trust anyone else with my skin , I am very happy 😃