Smile Line Fillers in London
Nasolabial filler is one of the most popular dermal filler treatments.
The nasolabial is the line or fold that runs from your nose to the corner of the mouth. We use the filler to smooth, soften, and fill the lines, which instantly helps make the skin more youthful and uplifted.
The nasolabial folds make a face look like it is being pulled down. Nasolabial dermal filler helps reduce this look. Results will be visible immediately but will improve over the following weeks after treatment. As the body adjusts to the treatment, mild swelling may occur and usually subsides between 5 and 7 days.
If you would like to book a consultation, we are open from 10.00am – 8.00pm Monday to Friday.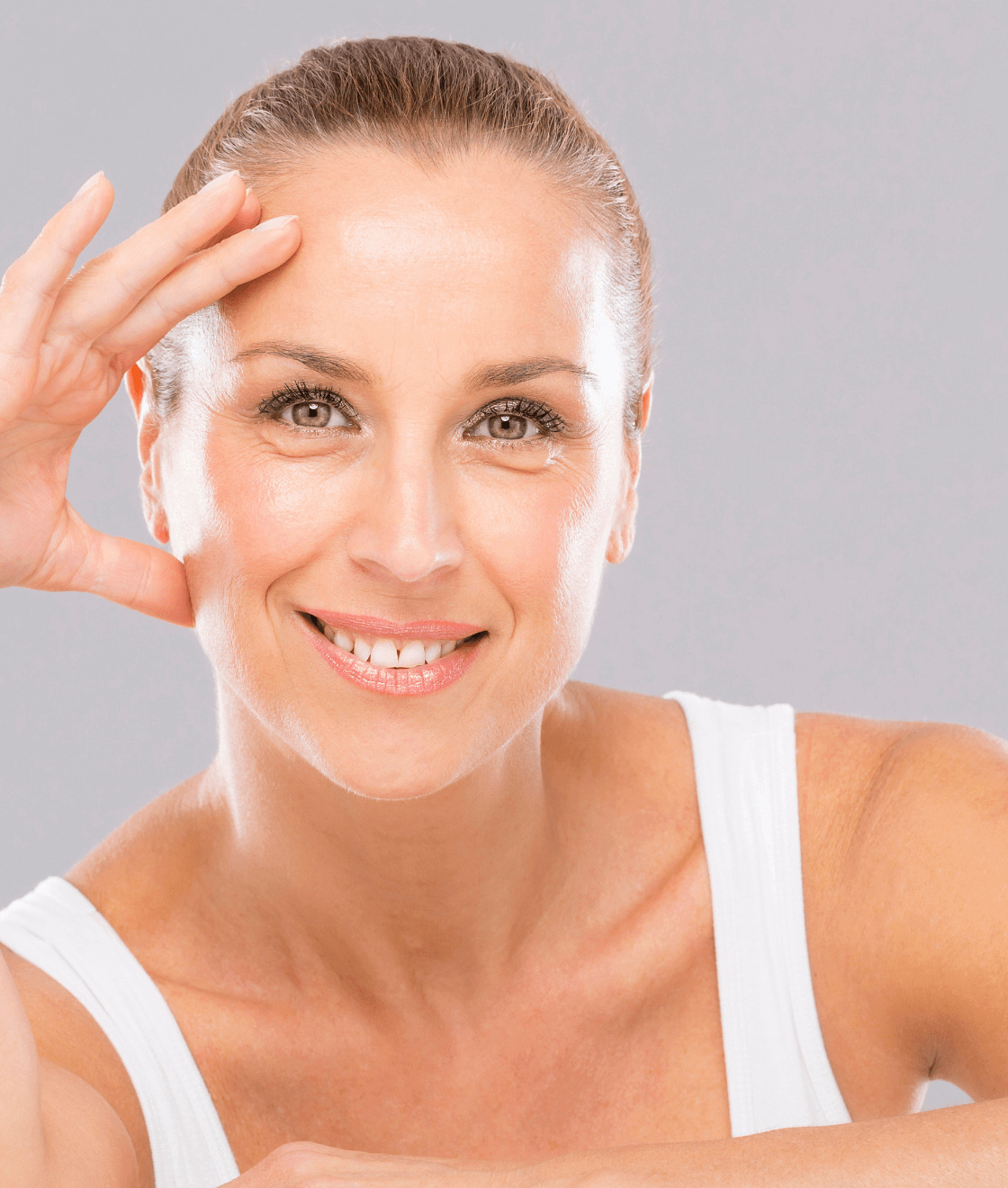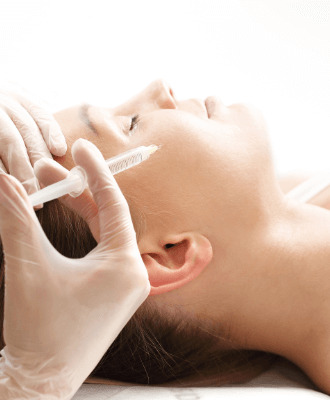 Medical Aesthetic Treatments You Can

Trust
The price varies from patient to patient. In severe to moderate ageing, 2 to 4 ml syringes may be needed to achieve desirable results. We charge £300 per 1ml syringe.
Are all dermal fillers the same?
Dermal Filler is all different depending on the density and crosslinks used. For example, we would not use cheek filler as lip filler and vice versa. A good Aesthetic Practitioner will choose the correct dermal filler for the right area. And that's why the price for face dermal fillers is often different.
Can I fly straight after Dermal Filler?
We do not advise you to travel by plane for at least 48 hours after your dermal filler procedure. The area treated will be swollen; therefore, high pressure could result in more severe swelling.
Where can i find Nasolabial Filler near me?
You can find Nasolabial Filler treatments at our clinic based in Covent Garden, London. Give us a call today to make your booking!

I have gone through several cosmetic treatments at the Fiore Aesthetics, all treatments were done professionally and proper advice was provided before the procedure. Results are great and one can see the difference, plus a very pleasant atmosphere. Highly recommended!