PRP/iPRF Hair Restoration


PRP/IPRF is an effective therapy used to treat one of the leading known concerns for both men and women, hair loss. The treatment involves harvesting the plasma and growth factors from the blood and reintroducing them to feed the hair follicle. 
This practical and minimally invasive procedure promotes healthy hair growth and helps give you a fuller-looking appearance.
We are open from 10.00 am – 8.00 pm Monday to Friday if you would like to book a consultation.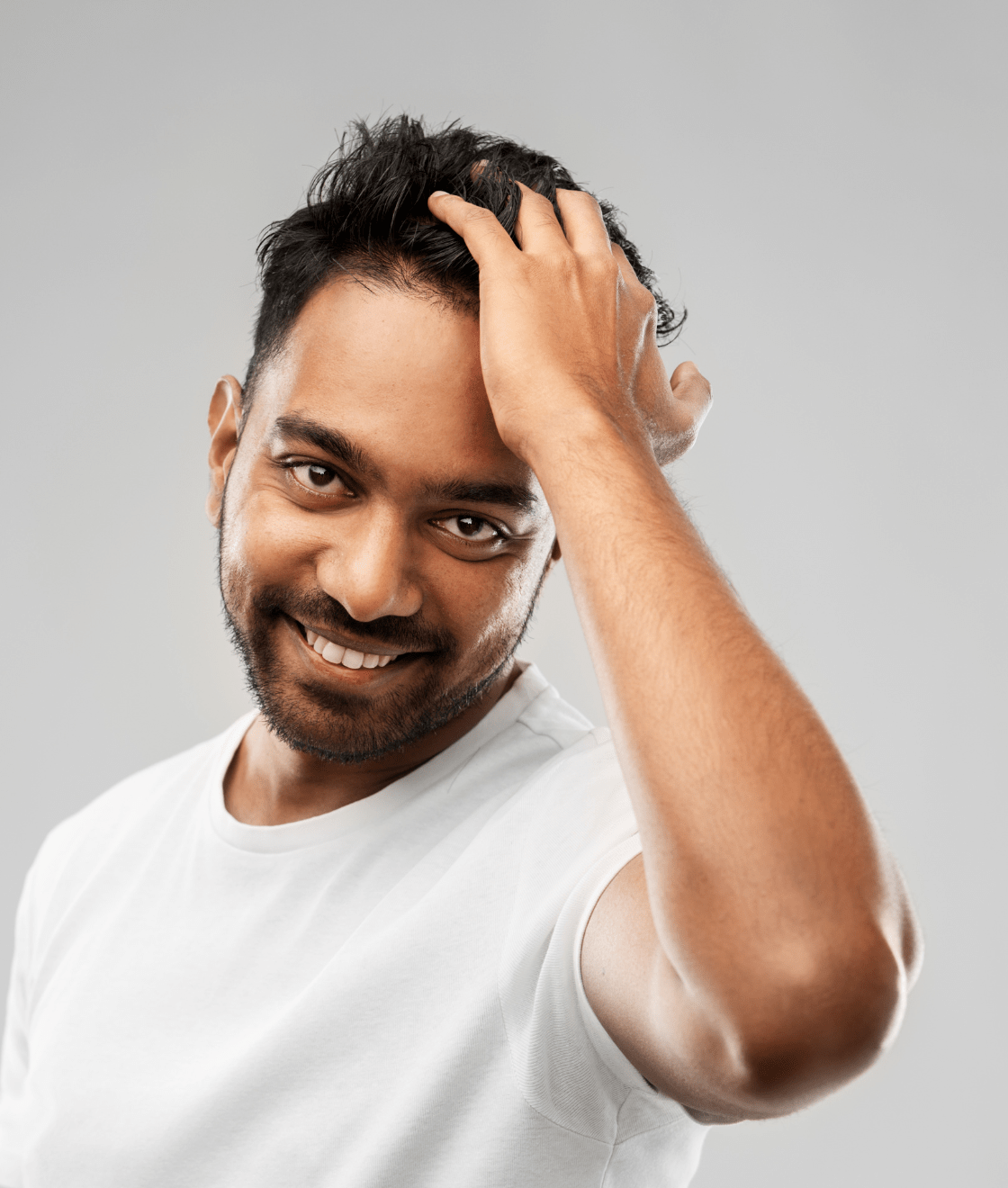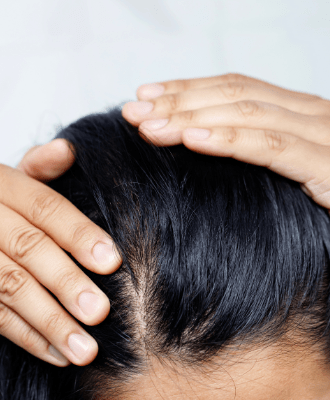 Medical Aesthetic Treatments You Can

Trust
PRP/IPRF Hair Restoration FAQ
How many sessions will i need?
We would recommend 4 to 6 sessions. In severe cases, you may need more, but all are discussed during your consultation.
Can i exercise after this treatment?
Our advice is to not exercise for 48 hours after treatment to avoid any possibility of swelling.
Will it Hurt having the hair restoration done?
This treatment can feel a bit uncomfortable. Numbing cream can be applied if required.
Where can i find Hair Restoration near me?
You can find Hair Restoration treatments at our clinic based in Covent Garden, London. Give us a call today to make your booking!

Flavio is the best! He is so professional, warm, approachable, and informative. I felt completely at ease and loved the results of the treatment I received. Their front desk is extremely knowledgeable and a pleasure to deal with. I will be returning!