Skin Boosting Non-Surgical Treatment
Mesotherapy skin rejuvenation is a complete boost to the complexion making the skin glow and feel tight. Depending on your specific case, 4 -6 sessions will be required.
Results will be most visible after the 2nd to 3rd treatment as your body will then have started to process the treatment and re-produce its collagen. The results will continue after the treatments have been completed. Mild swelling may usually occur between 2-5 days. You may get some small pin prick bruising if you are sensitive.
If you would like to book a consultation, we are open from 10.00am – 8.00pm Monday to Friday.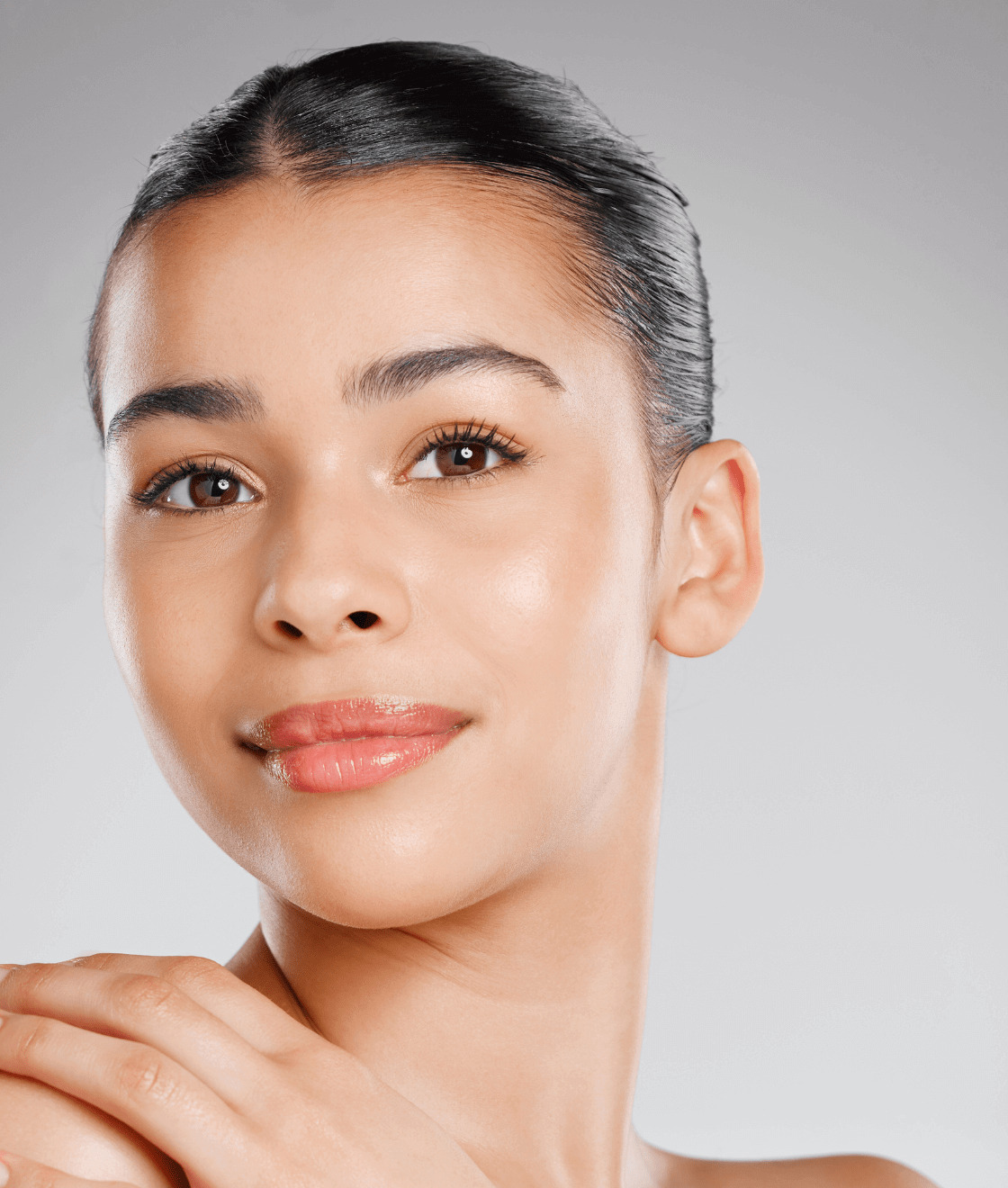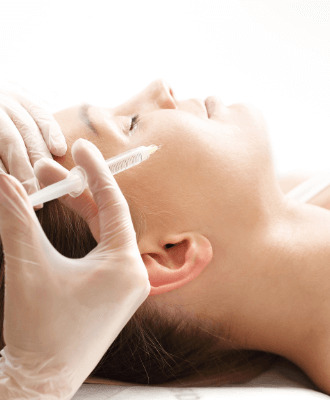 Medical Aesthetic Treatments You Can

Trust
Is mesotherapy skin boosting safe?
Mesotherapy skin-boosting is a safe treatment to perform and receive when administered by a qualified Aesthetic practitioner. Meso consists of many small dermal, more superficial injections. This treatment is always customised using vitamins or hyaluronic acid. The products we use are CE approved, which continuously maintains the safety of Mesotherapy as a product and, therefore, a treatment.
How many mesotherapy sessions do I need?
You will probably need a course of 4 to 8 sessions, depending on the area and the reason for having meso therapy. For face rejuvenation, you would probably need 4 to 6 sessions; for cellulite reduction, you would probably need 6 to 8 sessions.
How much does a single treatment cost?
We charge £180 per single session; custom-made packages are available. Treatment costs will be discussed and agreed upon on consultation day.
Where can i find Mesotherapy near me?
You can find Mesotherapy treatments at our clinic based in Covent Garden, London. Give us a call today to make your booking!

I have gone through several cosmetic treatments at the Fiore Aesthetics, all treatments were done professionally and proper advice was provided before the procedure. Results are great and one can see the difference, plus a very pleasant atmosphere. Highly recommended!