SkinPen with Deep Pore Cleaning
This treatment begins with facial steam and extraction, removing all impurities from the skin. We highly recommend this specific duo for any skin types that are slightly problematic and oily, but all skin types benefit from cleaning before the microneedling begins. This is the ultimate cleaning and collagen-boosting treatment combination.
If you would like to book a consultation, we are open from 10.00am – 8.00pm Monday to Friday.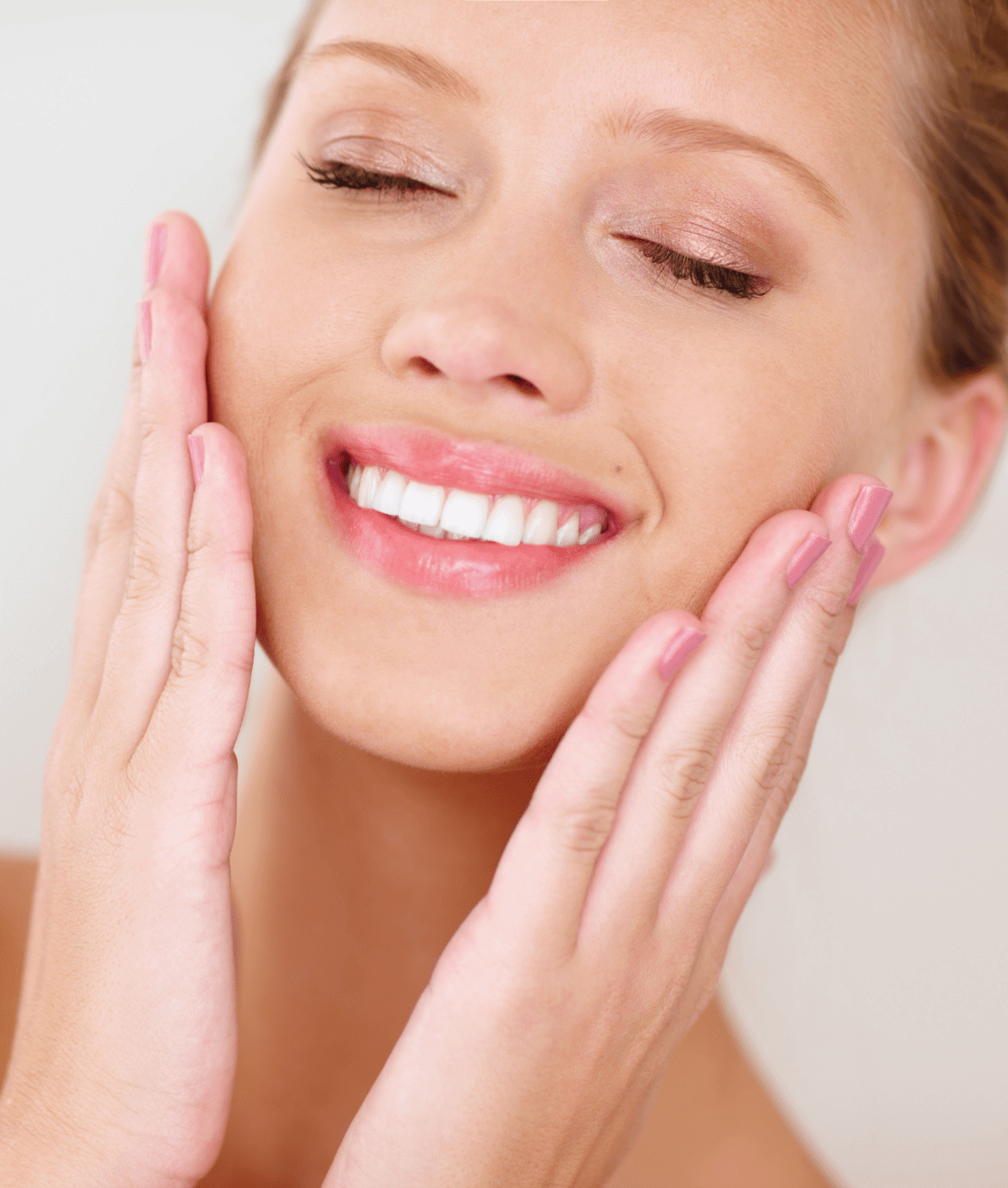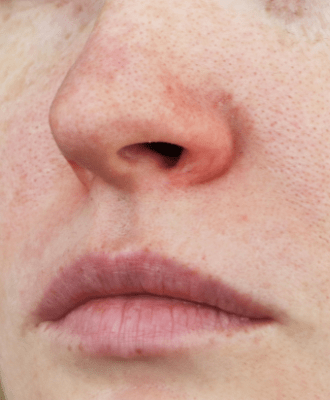 Medical Aesthetic Treatments You Can

Trust
After the facial, will I be numbed before the micro-needling?
Yes, your skin will be numbed before a micro-needling skin pen treatment with us.
Do I have to have a facial every time?
Not at all. You will be advised by your practitioner each session.
How often can this treatment be done?
We suggest the combined treatment of deep cleaning and microneedling every 4-6 weeks.
Where can i find Deep Pore Cleansing near me?
You can find Deep Pore Cleansing treatments at our clinic based in Covent Garden, London. Give us a call today to make your booking!

Flávio is an amazing professional - very open, informative, keeps me at ease always and very honest! I love getting treatments with him, my skin looks gorg! The clinic's staff is super receptive and warm as well. I can't wait to to back already ☺️