Platelet Poor Plasma Filler
This is a new generation of filler, using plasma from your blood. It is then taken and heated to a specific temperature to form a fluid-like consistency to a gel-like consistency. The PPP Filler can be used for a complete face restoration or localised treatments for cheeks, jawline, chin and undereye.
It is recommended to repeat the treatment 3 times depending on the body's response. It can be used for total rejuvenation, as an anti-ageing solution, and to volumise the skin.
Downtime is between 2 to 7 days, depending on skin sensitivity to bruising. Mild swelling may occur, lasting 2-3 days.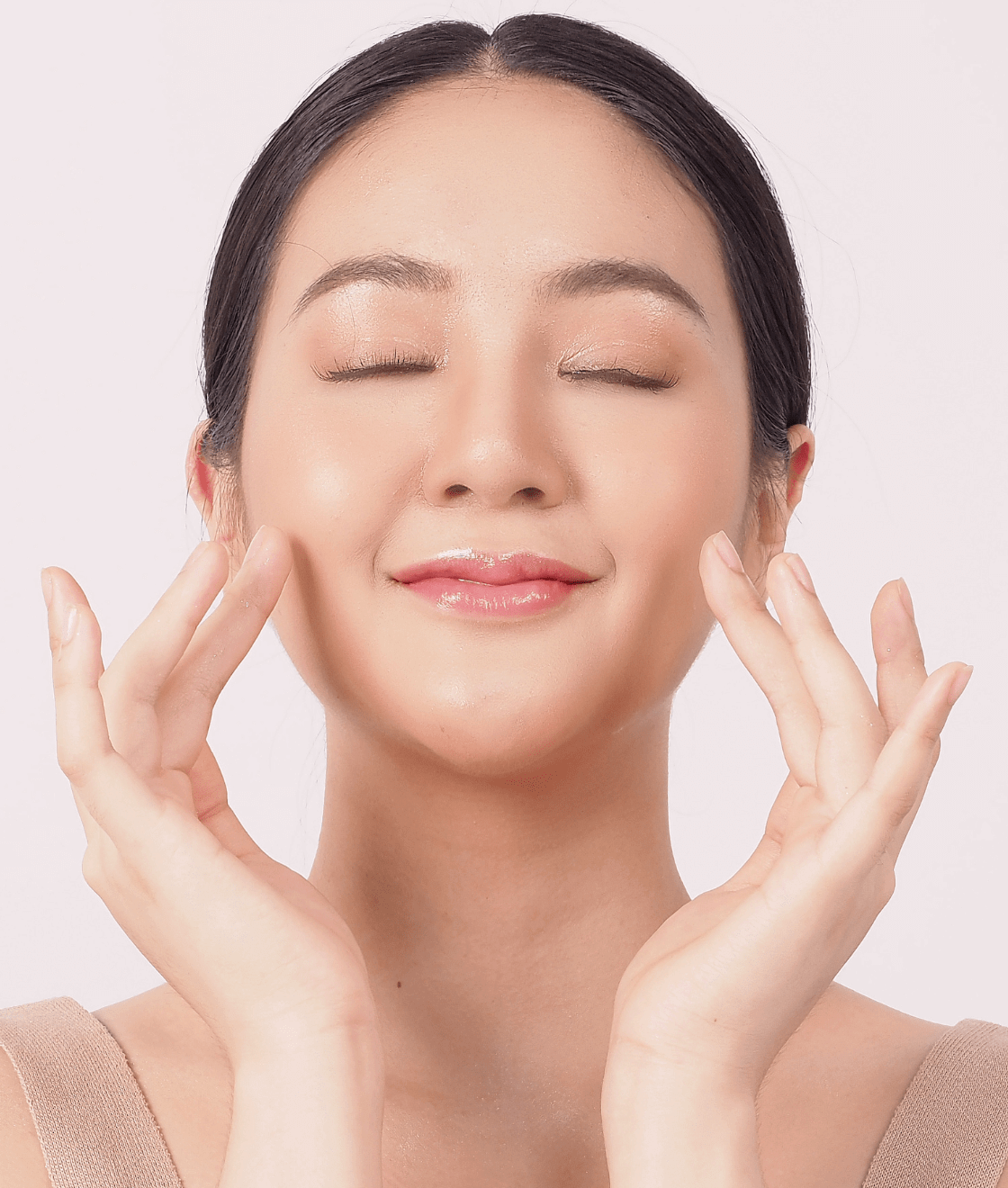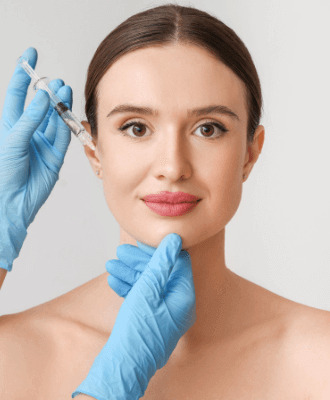 Medical Aesthetic Treatments You Can

Trust
I am scared of having my blood taken
Our Aesthetic Practitioners have many years of experience in the medical aesthetic field; they are both very confident and experienced phlebotomists. You are in great hands.
How will i look after PPP Plasma Filler?
After having a PPP Plasma Filler treatment, there is the potential of bruising, but it is minimised as this treatment is done using a cannula which helps minimise this risk of bruising. 
Redness may occur, and mild micro swelling. Generally, after this treatment, patients just look rejuvenated and fresh. Every patient is different.
How many sessions do I need?
Every patient is unique, but on average, 1 to 3 sessions are required to achieve maximum results.
Where can i find PPP Plasma Filler near me?
You can find PPP Plasma Filler treatments at our clinic based in Covent Garden, London. Give us a call today to make your booking!

Flávio is an amazing professional - very open, informative, keeps me at ease always and very honest! I love getting treatments with him, my skin looks gorg! The clinic's staff is super receptive and warm as well. I can't wait to go back already ☺️