SkinPen with PRP Treatment
When using PRP Rejuvenation alongside SkinPen microneedling, you have one of the most natural anti-ageing and skin care treatments on the market. What is better than using your own body's serum from your blood? There is zero chance of an allergic reaction, and the PRP doubles the stimulation of collagen produced.
After the damage from the skin pen is completed, the skin will turn over and repair at a fast rate.
Results become apparent after two weeks. This treatment is one of the best and most naturally safe ways to begin your skin journey. We recommend a minimum of three sessions.
If you would like to book a consultation, we are open from 10.00am – 8.00pm Monday to Friday.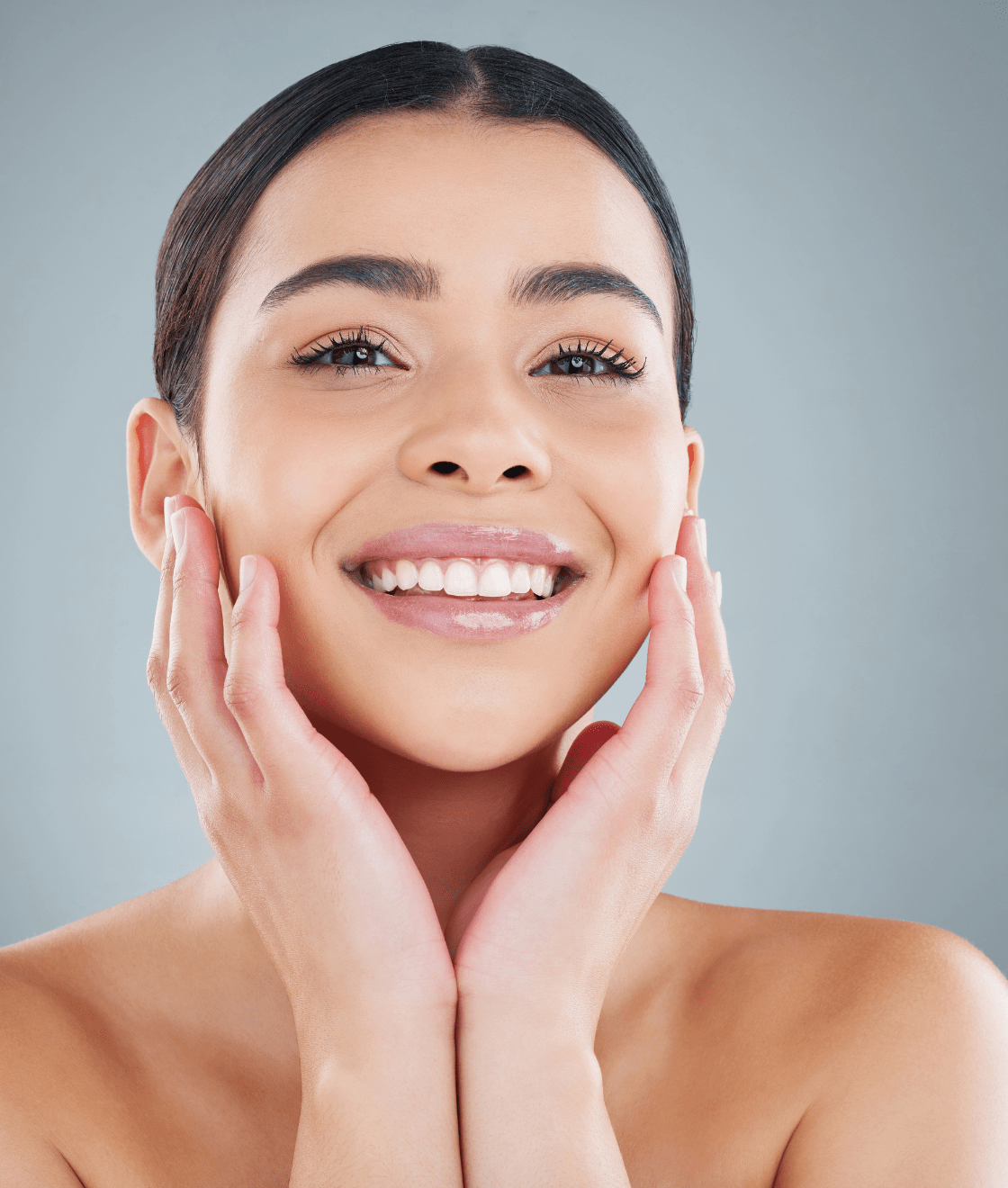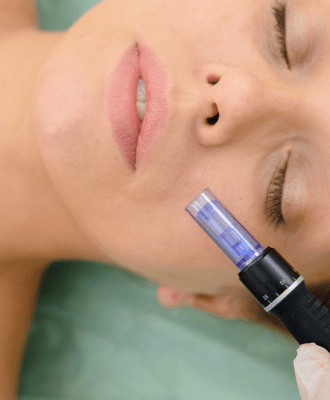 Medical Aesthetic Treatments You Can

Trust
Does PRP SkinPen sting like PRP Injections can?
We haven't found that this treatment causes any stinging.
Am I able to do a facial treatment before the PRP Microneedling?
Yes, yes and yes! We absolutely recommend this if you are congested or haven't had a facial in over three months.
Are there any requirements I need to do before removal of blood?
We advise you to up your water intake and remove fat from your diet for 24 to 48 hours before procedure.
Where can i find SkinPen PRP Plasma near me?
You can find SkinPen PRP Plasma treatments at our clinic based in Covent Garden, London. Give us a call today to make your booking!

I have gone through several cosmetic treatments at the Fiore Aesthetics, all treatments were done professionally and proper advice was provided before the procedure. Results are great and one can see the difference, plus a very pleasant atmosphere. Highly recommended!