PRP/PRF Plasma Skin Needling


PRP/PRF Plasma Skin Needling
After a small blood draw, we will apply a numbing cream to the area. When the skin is ready and numbed, we'll pass over it with the device chosen and treat the area.
Manual derma rollers or automatic devices create tiny holes in your skin, stimulating its natural healing processes – and creating micro-wounds for the PRP or PRF to penetrate.
In addition, the micro-injury created by the needles will stimulate collagen production in the deeper layers of the skin, promoting facial rejuvenation by reducing facial wrinkles and scars.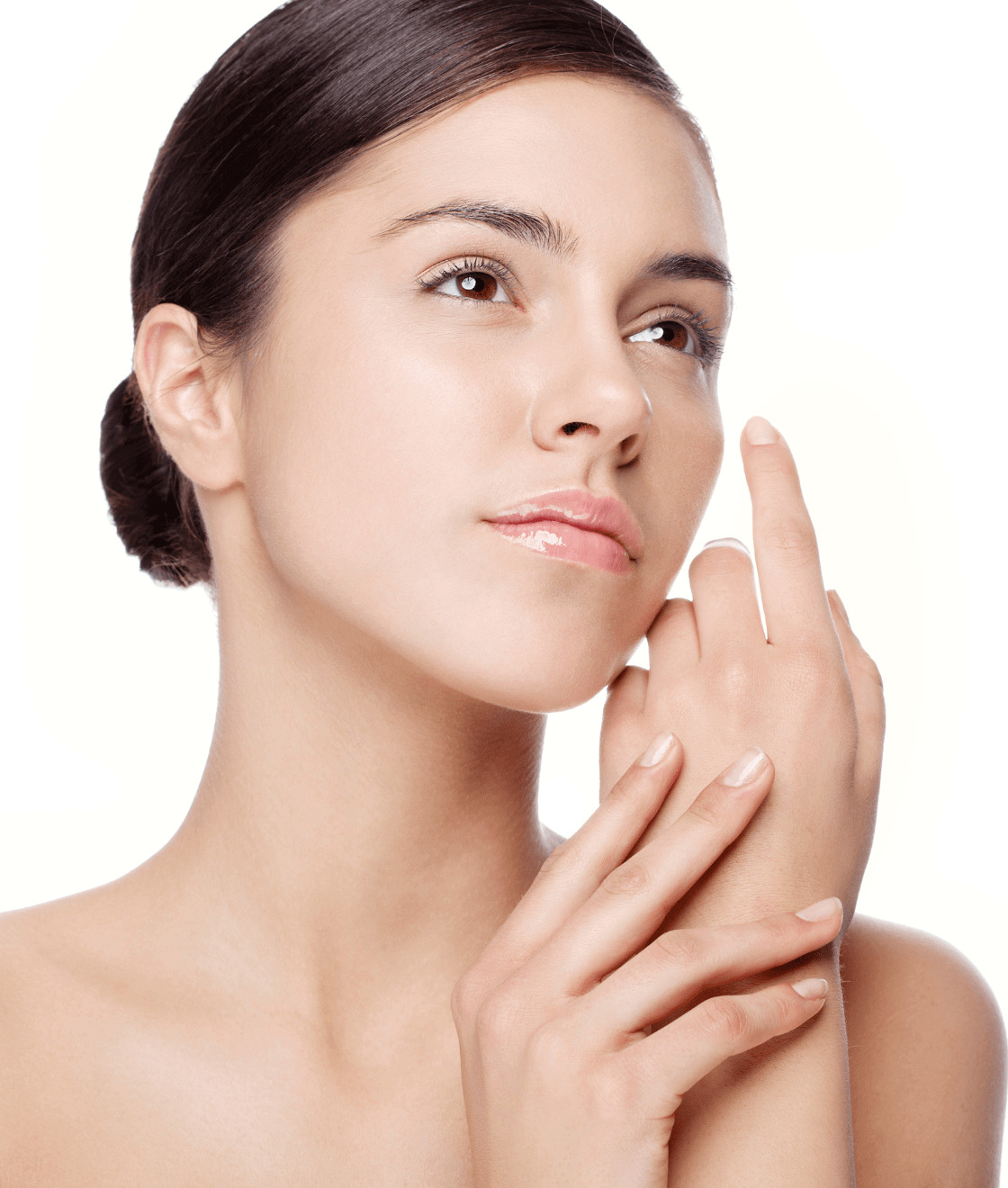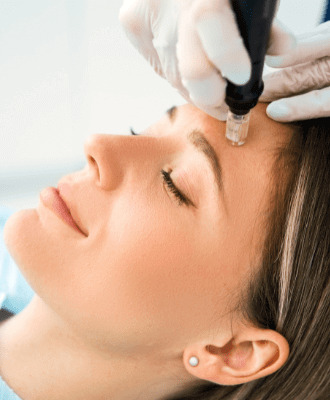 Medical Aesthetic Treatments You Can

Trust
Can I have it in conjunction with Botox & dermal fillers?
We do not perform this treatment the same day or together with Botox and Fillers, but you are allowed to have some injectable treatments 7 to 10 days afterwards.
Can I sunbathe the next day?
Absolutely not. Sun exposure can be very damaging during the healing process. You can damage and pigment your skin and cause some irreversible damage. Please wear an SPF 30/50 at all times.
Do I need a course of treatments?
If you have never treated your skin before and are looking to correct scarring, acne scarring, fine lines and wrinkles, then you will need a minimum of 3 sessions, four weeks apart from each other. We will cover your skin plan during your initial consultation.
Where can i find PRP/PRF Plasma Skin Needling near me?
You can find PRP/PRF Plasma Skin Needling treatments at our clinic based in Covent Garden, London. Give us a call today to make your booking!

Flávio is an amazing professional - very open, informative, keeps me at ease always and very honest! I love getting treatments with him, my skin looks gorg! The clinic's staff is super receptive and warm as well. I can't wait to to back already ☺️