Derma Roller Skin Needling
A manual derma roller microneedling session is the first version of microneedling, which helps your skin reproduce lost collagen and helps to strengthen your skin's elastin.
Microneedling works by damaging the skin slightly with titanium microneedles. Your body's response to these microneedles is to heal the micro-wounds, sending collagen to the sites, which then begins the healing process. This is an instantaneous response.
After a month, you will be able to see the result, as the body's skin cells refresh every 28 days. The recovery period for this procedure is only 1-2 days, depending on skin sensitivity.
If you would like to book a consultation, we are open from 10.00am – 8.00pm Monday to Friday.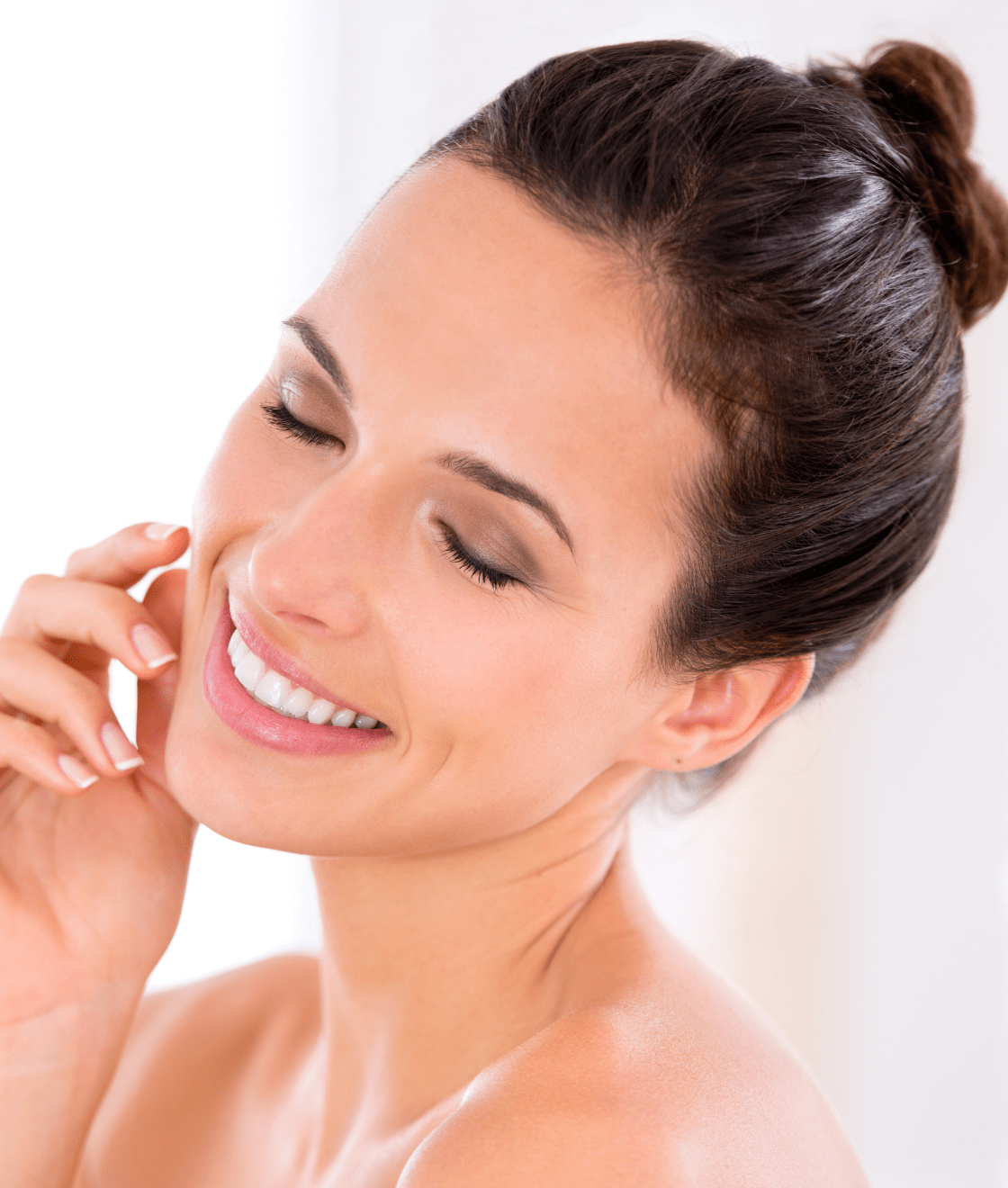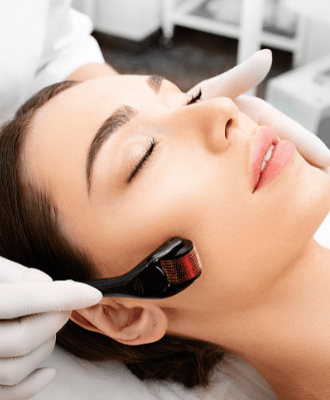 Medical Aesthetic Treatments You Can

Trust
Is the manual Derma Roller procedure safe?
Manual derma roller is a safe procedure, as we ensure that an experienced and qualified practitioner administers it. Each derma roller is strictly for single use and is removed from its secure packaging before each treatment.
How will I look after a Manual Derma Roller procedure?
Your skin will look red and feel warm, similar to a sunburn sensation. The redness usually lasts between 24 hours and 48 hours. Make-up can only be applied after 48hours.
Is this the best option for scarring?
We have many options for scarring of various types. A consultation is required before we can decide which is the best treatment for your skin type and level of scarring.

Where can i find manual derma rolling near me?
You can find Manual Derma Rolling treatments at our clinic based in Covent Garden, London. Give us a call today to make your booking!

Flávio is an amazing professional - very open, informative, keeps me at ease always and very honest! I love getting treatments with him, my skin looks gorg! The clinic's staff is super receptive and warm as well. I can't wait to go back already ☺️