PMP skin peel is a rejuvenation skin peel that works inside the skin, turning over cells and creating a brighter, tighter skin. There is minimal discomfort with this treatment, and the downtime is between 2 -24 hrs. 
This peel does not work on peeling the external layers of skin, but the skin glows and is hydrated after the treatment.
If you would like to book a consultation, we are open from 10.00am – 8.00pm Monday to Friday.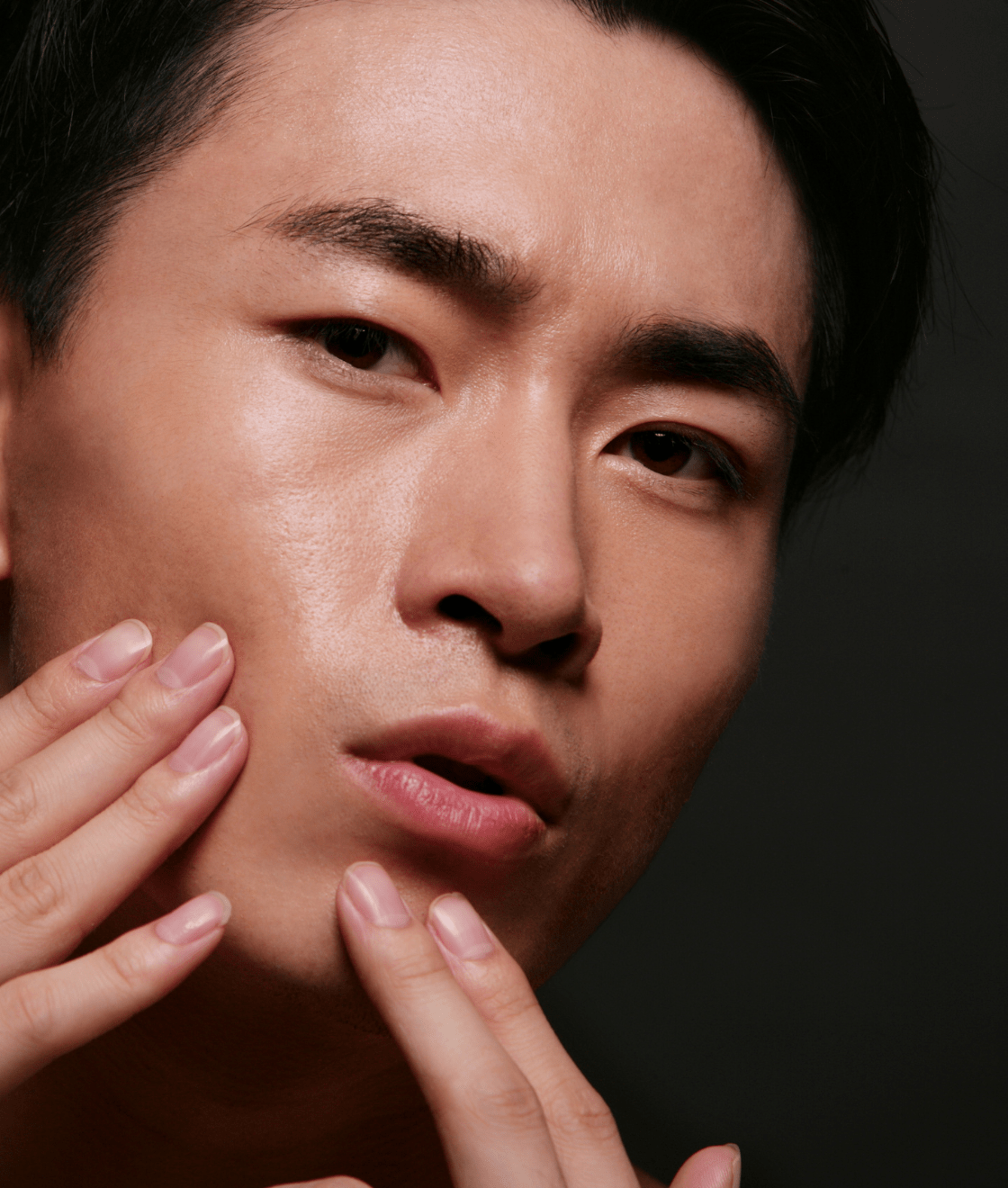 Medical Aesthetic Treatments You Can

Trust
How long until I see results?
Usually, you will be recommended a package of 4 to 6 sessions. The result can be instant and it gets better over the course of treatments.
No, it doesn't hurt. A mild tingling or heat may be felt.
What areas can be treated?
Due to its diversity, the PMP Peel can be used to treat multiple areas, including hands, neck & body.
Where can i find PMP Bio Stimulation near me?
You can find PMP Bio Stimulation treatments at our clinic based in Covent Garden, London. Give us a call today to make your booking!

Fantastic service from start to finish.. Big thanks to Carly for making me feel so welcome and Marina for her knowledge and professionalism in my procedure.. Highly recommended.