Profhilo Bio-Remodelling in London
Profhilo is a remodelling injectable treatment designed for people with a lack of skin and loss of volume and hydration. It has one of the highest concentrations of Hyaluronic acids on the market. Two sessions 4 weeks apart are required. Results will be visible before the second treatment four weeks later. The skin may have small bumps where the injection is placed. They will go down after 24 hrs.
If you would like to book a consultation, we are open from 10.00am – 8.00pm Monday to Friday.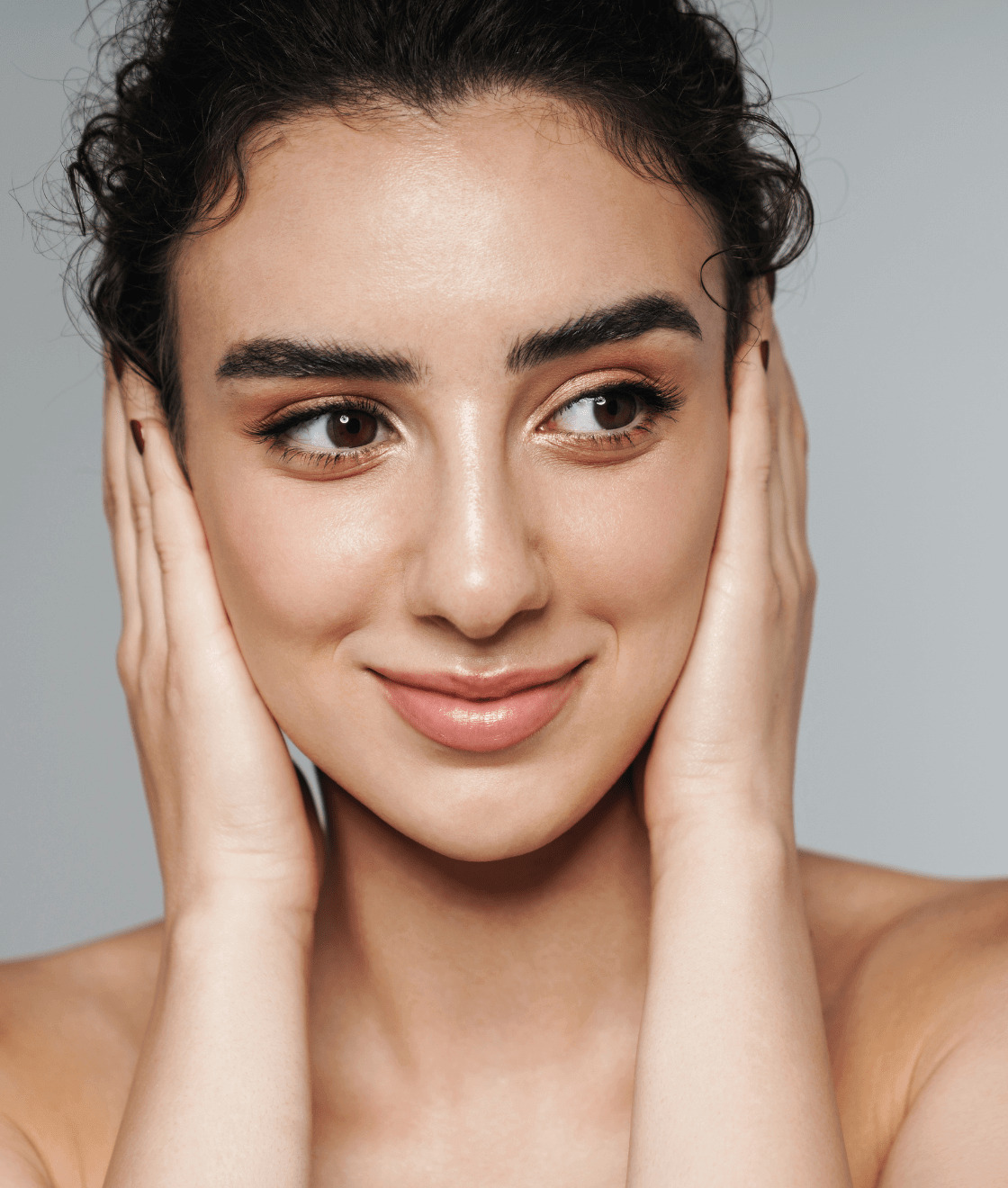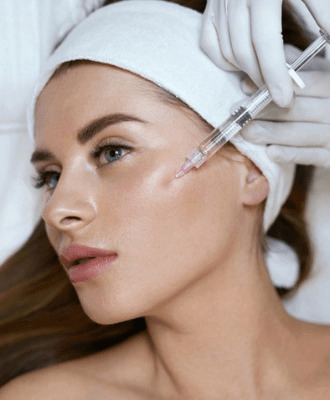 Medical Aesthetic Treatments You Can

Trust
Is Bio-Remodelling Profhilo Safe procedure?
Profhilo is a safe anti-ageing treatment using an FDA, CE approved quality hyaluronic acid to aid in the lifting and to tighten the skin. Profhilo is injected 3mm into the skin, which is just the superficial dermis of the skin. This technique stays away from any significant blood vessels making it a safe treatment with minimal bruising occurrence.
How will i look after a Bio-remodelling Profhilo procedure?
After bio-remodelling Profhilo, you will potentially see bumps on the skin in the 5 points where Profhilo is injected. It will go down between 1 hour and 24hrs. Mild redness may occur just at the injection site, which will go down very quickly. Bruising can appear on sensitive patients.
How many Profhilo treatments do I need ?
The protocol is 2 treatments, four weeks apart. Then regular top-up sessions every 3 to 6 months.
Where can i find Profhilo near me?
You can find Profhilo treatments at our clinic based in Covent Garden, London. Give us a call today to make your booking!

I have gone through several cosmetic treatments at the Fiore Aesthetics, all treatments were done professionally and proper advice was provided before the procedure. Results are great and one can see the difference, plus a very pleasant atmosphere. Highly recommended!