Fractional Laser Skin Resurfacing
Fractional laser is an ablative treatment for patients requiring a more intense treatment for acne scarring and severe ageing, which need resurfacing.
A slightly softer ablative treatment can also be performed on patients with fine lines and mild ageing concerns.
A minimum of 3 sessions is always recommended for any skin condition we treat. More sessions are always required for an acne-scarred skin type.
Your body will reproduce its lost collagen to help rejuvenate and help with scarring after we have damaged the skin to promote the body's healing programme. This condition affects nearly 10% of adults and is quite common between the ages of 30 and 60 years old. It may have a negative impact on your professional and social life.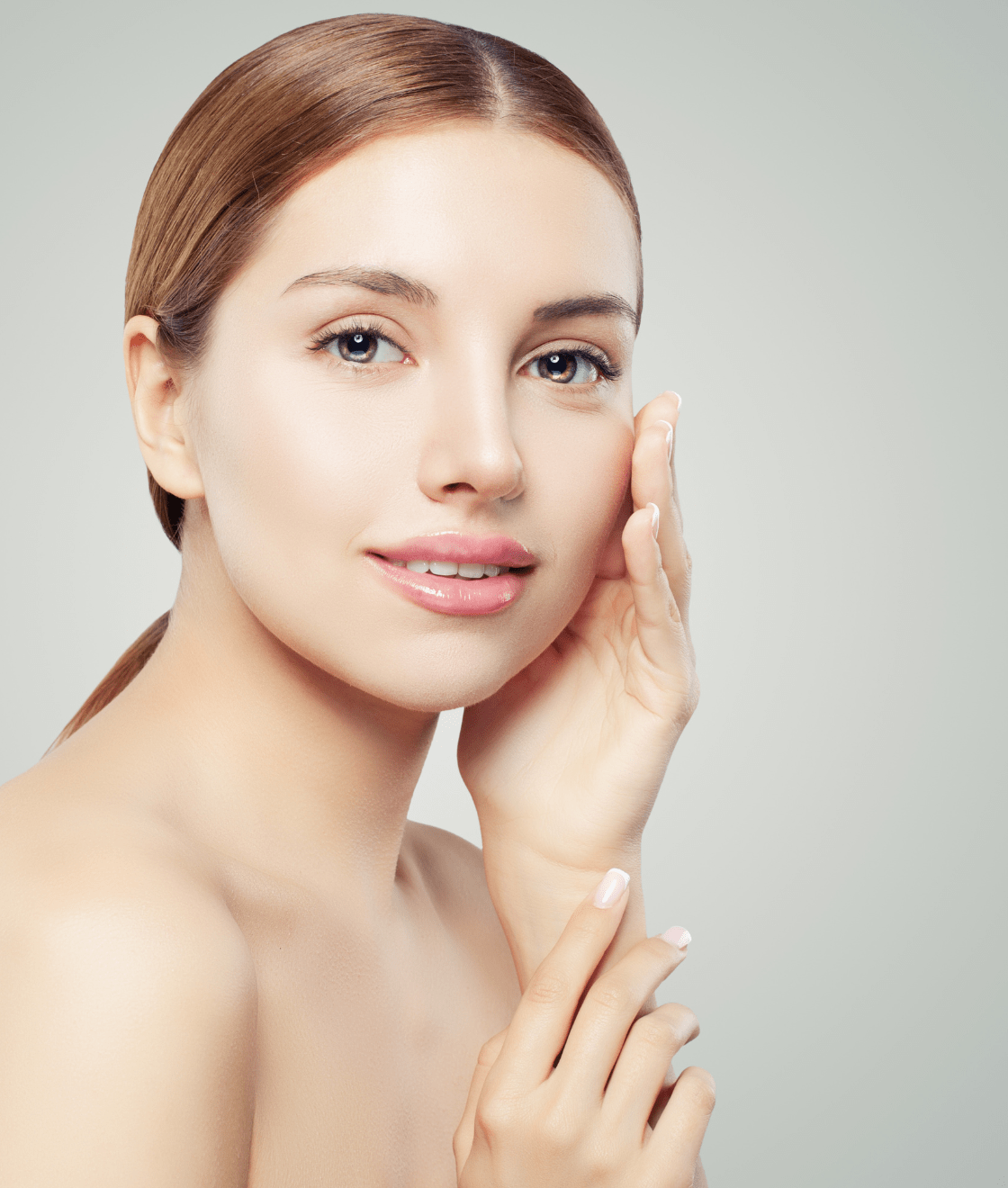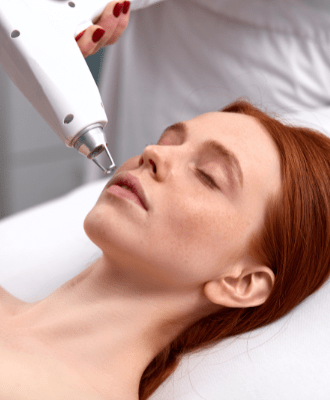 Medical Aesthetic Treatments You Can

Trust
Fractional Laser Face Resurfacing FAQ
How many Fraxel treatments does it take to see results?
How often should you get fractional laser?
What are the benefits of fractional laser on face?
Where can i find Laser Face Resurfacing near me?
You can find Laser Face Resurfacing treatments at our clinic based in Covent Garden, London. Give us a call today to make your booking!

Treatment is perfectly tailored to what I need & wanted. I was made to feel very comfortable and 100% happy with the results. I will be going back.