Where Beauty Is For Everyone
We are a team of Skin Specialists, Aesthetic Practitioners and Drs who have worked in the aesthetic and beauty industry for many years, with extensive knowledge and advanced skills.
Our Team is led by Flavio, a down-to-earth yet highly professional owner of Fiore Aesthetics, conveniently located in Covent Garden.
He has handpicked a team with very similar values towards work and patients, with a high standard of qualifications and ongoing training.
This has enabled us as a team to work together for ten years, successfully providing all our patients with star treatments and 5-star service, combined with a warm and friendly environment for anybody who walks through the door to feel at ease and comfortable with the suggestions and advice are given.
We pride ourselves on making everyone feel like they have a place in this world; we like giving them skin confidence to shine.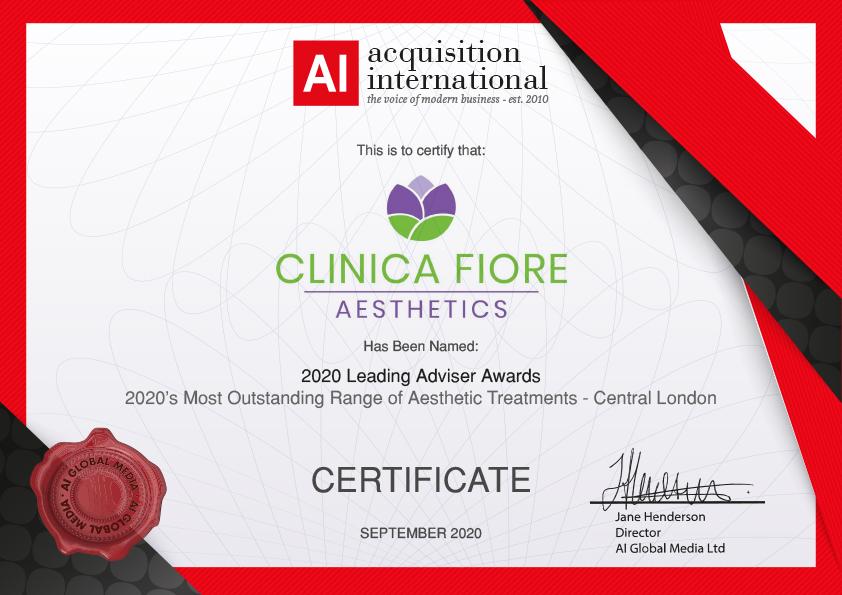 What a gem! I literally glowed after my treatment and felt very happy with the facility & treatment. Superb service, staff are very professional & yet friendly. I will definitely come back!