Next Generation Skin Booster
Seventy Hyal 2000, a next-generation skin booster, is an injectable Hyaluronic Acid based skin treatment that aims to improve hydration levels within the skin and fight the aging process.
Along with Seventy's moisture-surging benefits, this incredibly advanced skin booster simultaneously stimulates the production of new collagen and elastin to further enhance the skin at all levels.
Ultimately, Seventy Hyal 2000 treats the physiological depletion of Hyaluronic Acid within the skin lost as we age. This product is truly a game changer in the skin-boosting market.
If you would like to book a consultation, we are open from 10.00am – 8.00pm Monday to Friday.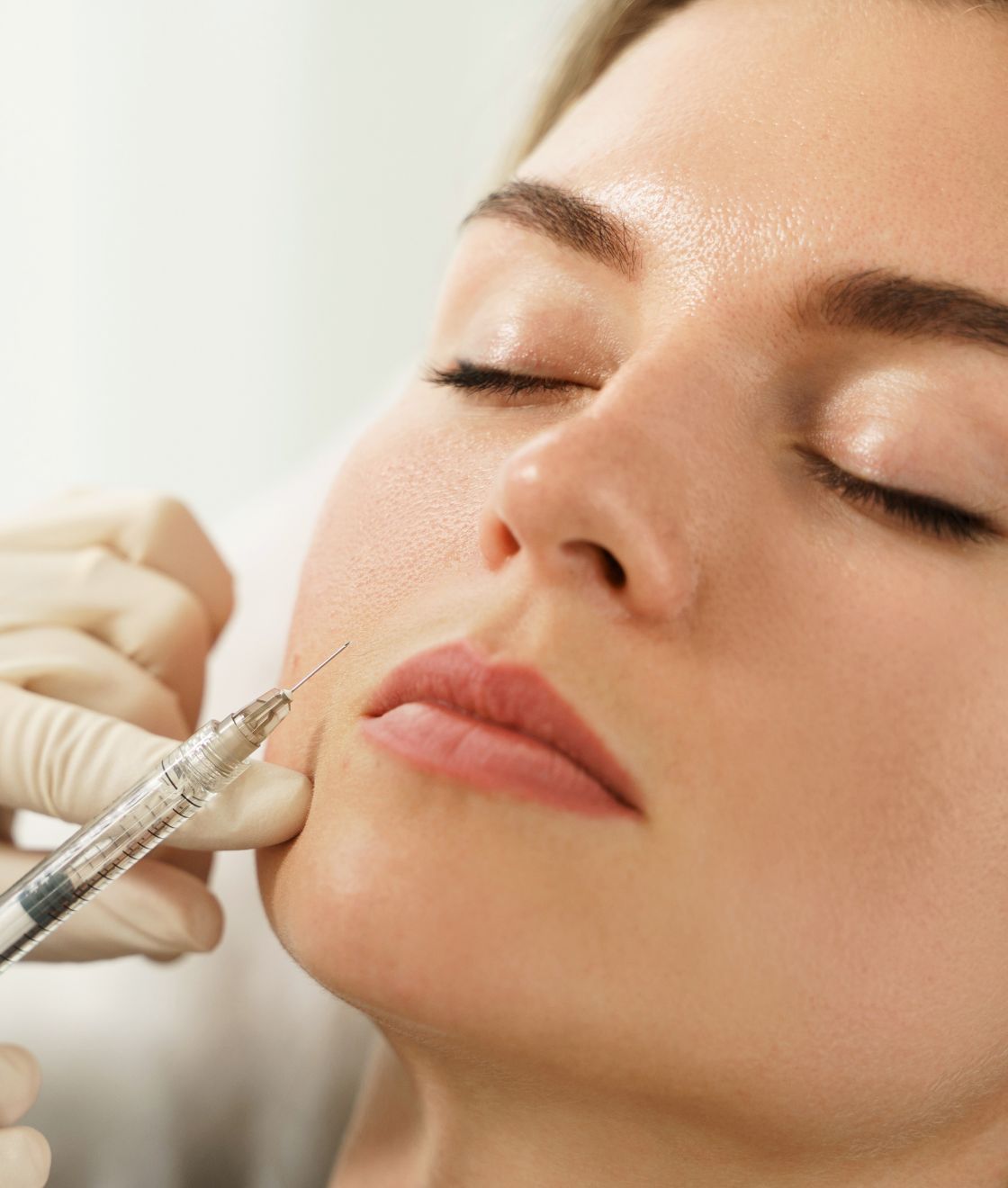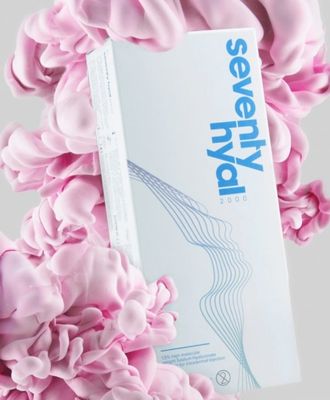 Medical Aesthetic Treatments You Can

Trust
How many courses of skin boosters do I need ?
A course of 3 Seventy Hyal 2000 treatments, 3 to 4 weeks apart, is recommended for ultimate results.
Is this a dermal filler ?
No, Seventy Hyal 2000 is not a dermal filler. This product is purely for anti ageing, rejuvenation and collagen boosting effects. It will give you natural-looking plum skin without the full volume of a traditional dermal filler.
How much does the next generation skin booster cost?
We charge £300 per box (2ml syringe) pay as you go. We do offer a package of 3 sessions for £850.
Where can i find Seventy Hyal 2000 near me?
You can find Seventy Hyal 2000 treatments at our clinic based in Covent Garden, London. Give us a call today to make your booking!

I have gone through several cosmetic treatments at the Fiore Aesthetics, all treatments were done professionally and proper advice was provided before the procedure. Results are great and one can see the difference, plus a very pleasant atmosphere. Highly recommended!