Does your face turn red just after you sip one glass of wine? Are you getting abnormal inflammation even after enjoying a good shower?
Rosacea seems to be a condition that appears immediately after you are exposed to a reaction. It is pretty similar to sunburn and may show up as a red face. This condition affects nearly 10% of adults and is quite common between the ages of 30 and 60. It may have a negative impact on your professional and social life.

Intense Pulsed Light (IPL) offers a practical solution which uses targeted light to reduce inflammation and restore the skin's natural appearance over time in a gentle manner – providing long-lasting relief.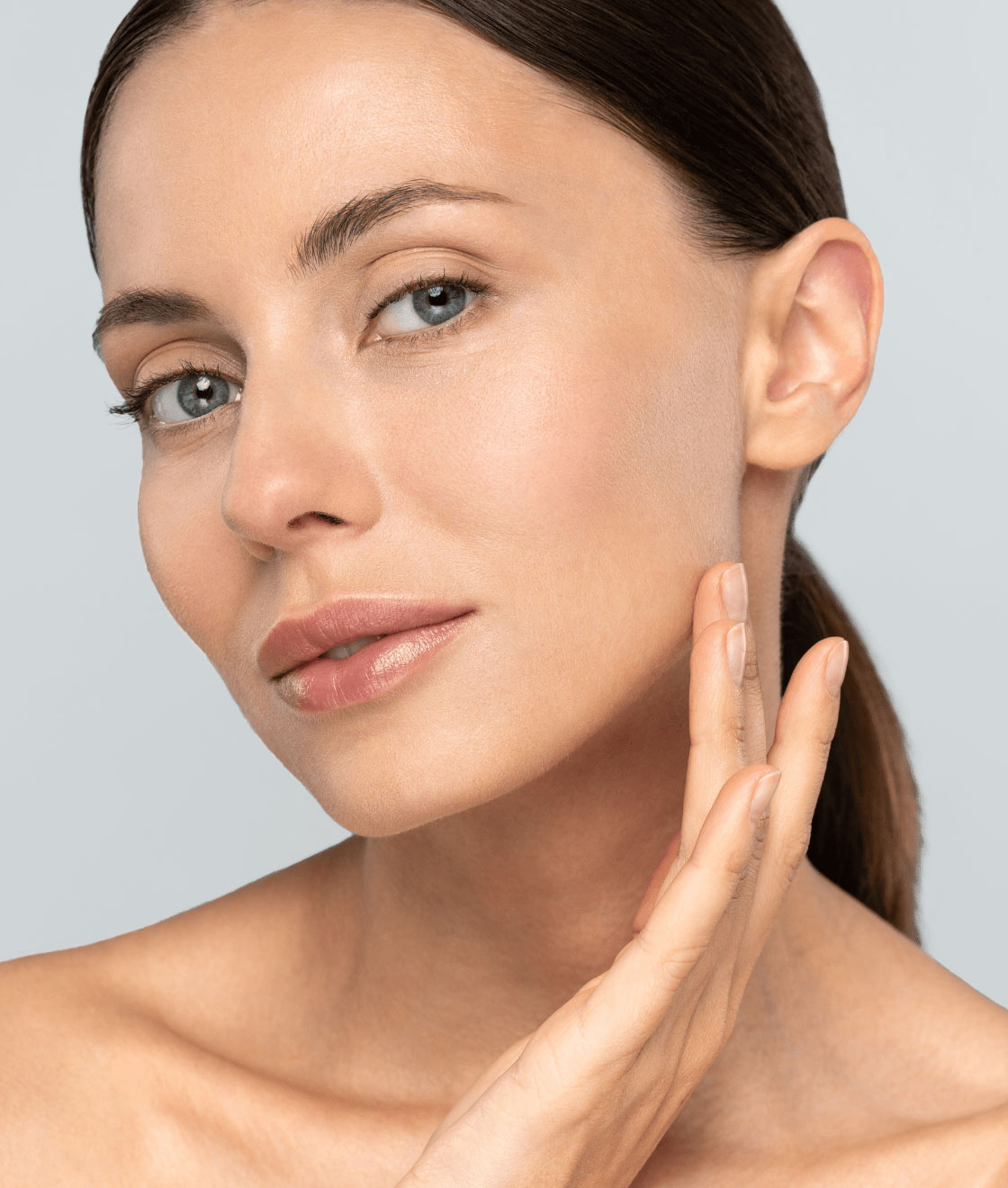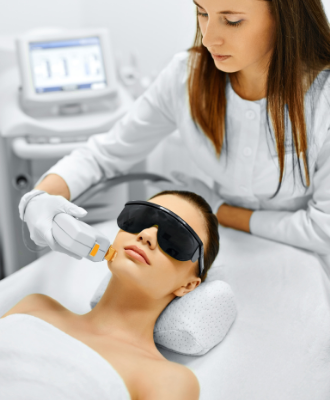 Medical Aesthetic Treatments You Can

Trust
What symptoms you can be treated with IPL?
Facial redness and broken veins of Rosacea are treated with intense pulse Light or Pulse Dye Laser. These deliver bright light to broken vessels, thus enabling them to cure and disappear.
People with this ailment develop redness and pimples on the nose, cheeks and forehead. It usually begins in the second or third phase of life and women are more affected than men.
What is the treatment procedure?
You have to avoid extensive exposure to direct sunlight on your face before and after having the IPL rosacea treatment. The clinician may perform a patch test to better understand your skin reaction. The entire affected area will be treated. You will feel warm sensation during the treatment and your face will turn red for some time. However, there are cooling solutions available to fight the symptom.
Who should not undergo IPL for Rosacea?
Patients who are sensitive to light should avoid this treatment. The effects associated with it are unknown for pregnancy and as such, it is safe not to undergo this therapy when you are expecting. You should also avoid the process if you have tanned or sun burnt skin.
Where can i find Rosacea IPL near me?
You can find Rosacea IPL treatments at our clinic based in Covent Garden, London. Give us a call today to make your booking!

I have gone through several cosmetic treatments at the Fiore Aesthetics, all treatments were done professionally and proper advice was provided before the procedure. Results are great and one can see the difference, plus a very pleasant atmosphere. Highly recommended!