Neofound Bio Remodelling is the new generation of hyaluronic acid treatments working on the loss of volume, hydration, and a further focus on pigmentation by combining it with a complimenting Neofound skin peel, as well as with mesotherapy.
Bruising may occur and will subside between 2-5 days. A mild reddening from the skin peel may also be viable.
Visible results can be seen on treatment 2-3 of 4-6 sessions programme.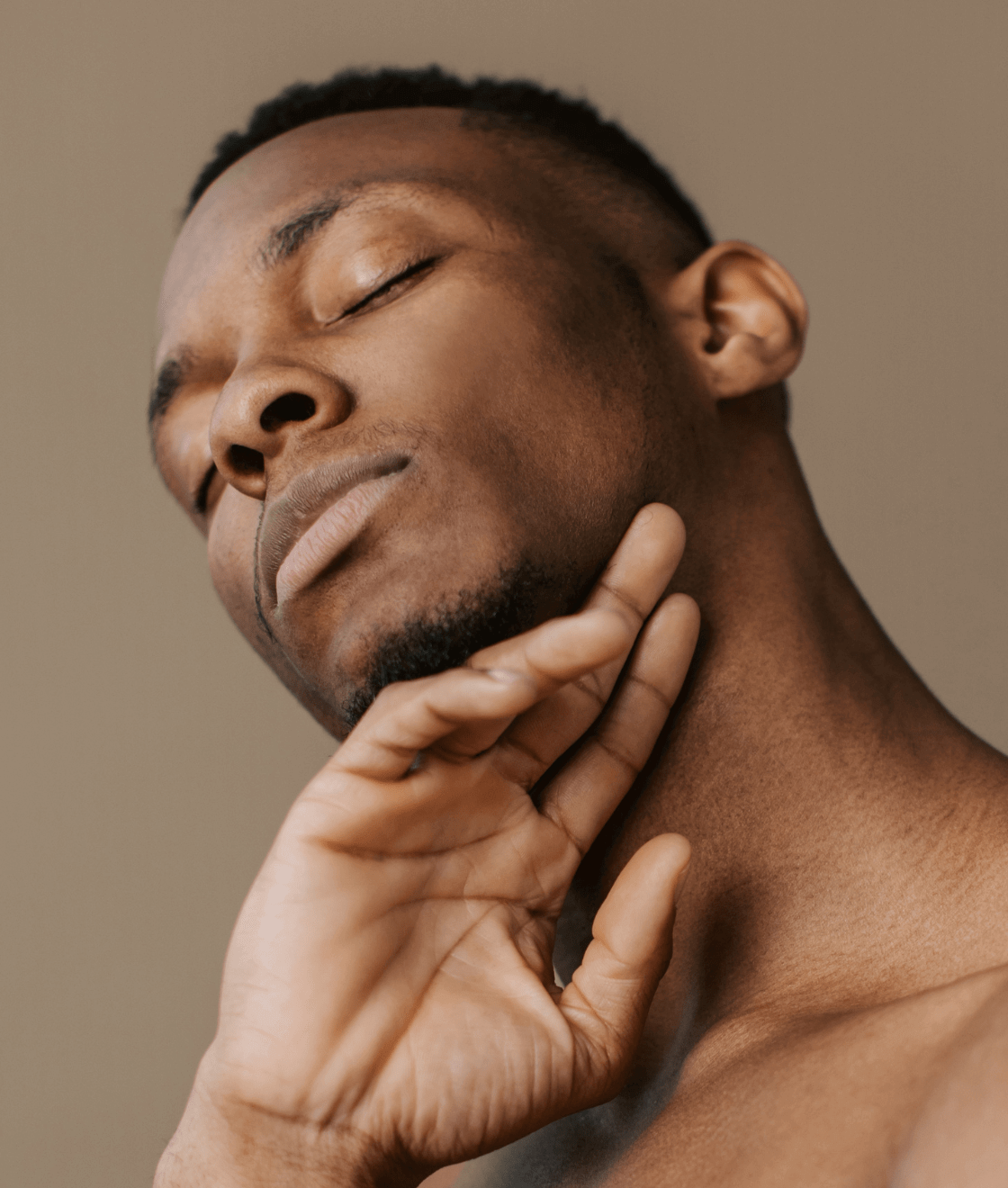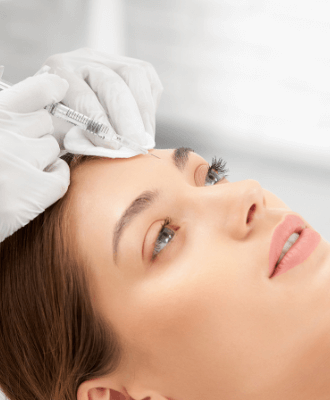 Medical Aesthetic Treatments You Can

Trust
Three treatments are required to give your skin that glow and plumpness you want. We perform it together with Peppermint peel, a fantastic combination of treatments. A further top-up session will be required every three months to keep your skin looking flawless and hydrated.
How will I look after a bio-remodelling Neofound procedure?
After the treatment, you will have small bumps over the area treated, and redness over the area treated. The redness will go down between 1hr and 24 hours. The bumps take 12 hours – 24 hours to go down. Micro bruising can occur on a sensitive patient.
Wearing or applying make-up soon after an injectable style treatment is non-advisable; the risks of infections or bacterial infections are very high. Please stay away from wearing make-up for 24 hours after Neofound.
Where can i find Skin Boosters near me?
You can find Skin Booster treatments at our clinic based in Covent Garden, London. Give us a call today to make your booking!

Flávio is an amazing professional - very open, informative, keeps me at ease always and very honest! I love getting treatments with him, my skin looks gorg! The clinic's staff is super receptive and warm as well. I can't wait to go back already ☺️