IPL laser hair reduction is a laser treatment that helps slow down and, in some cases, stops hair growth on all body parts. A course of 6 to 12 sessions is recommended with a duration of 6 – 8 weeks between treatments. We recommend treatment be done in the winter. Available for both male and female patients.
If you would like to book a consultation, we are open from 10.00am – 8.00pm Monday to Friday.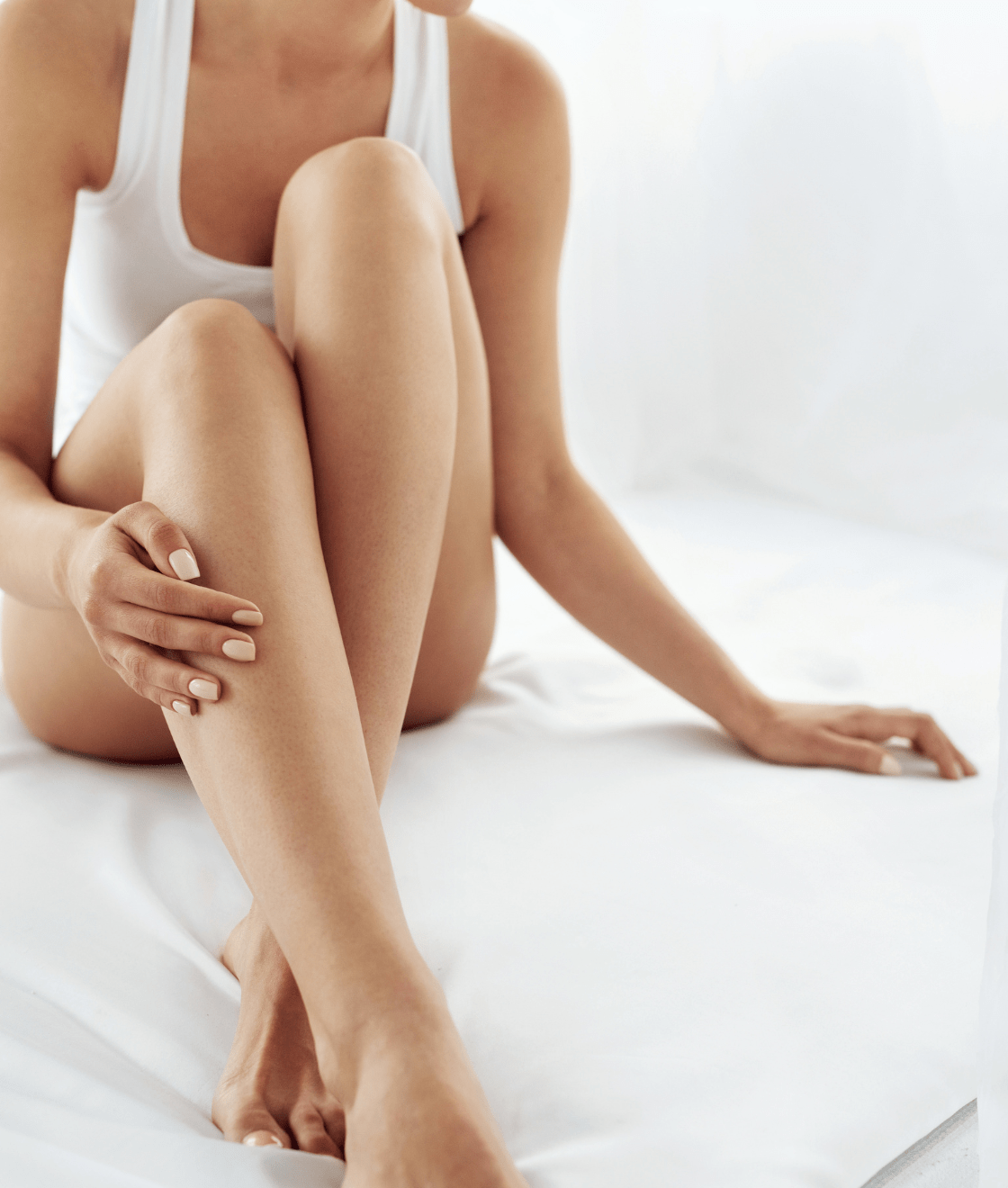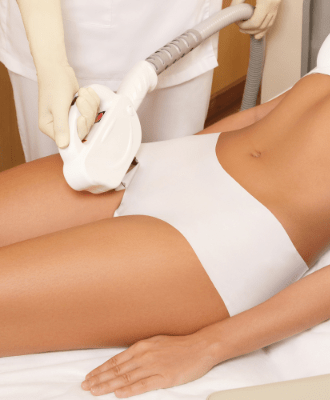 Medical Aesthetic Treatments You Can

Trust
How many sessions of hair removal do I need for optimal results?
The number of sessions needed to achieve maximum results varies from patient to patient, but an average of 8 to 10 sessions are typically needed. Top-up sessions are required to maintain the results.
Should I shave before IPL removal?
Yes, the area to be treated must be fully shaved a few hours before your due treatment. If you plan to start your IPL Laser Hair Removal journey, please stop waxing the areas six months before your laser treatment.
Does IPL hair removal hurt?
IPL hair removal can sometimes be a little uncomfortable; the heat of the IPL reaching the pigment in the follicle can be described as an elastic band flicking on your skin.
Where can i find IPL Hair Removal near me?
You can find IPL Hair Removal treatments at our clinic based in Covent Garden, London. Give us a call today to make your booking!

Flavio is the best! He is so professional, warm, approachable, and informative. I felt completely at ease and loved the results of the treatment I received. Their front desk is extremely knowledgeable and a A pleasure to deal with. I will be returning!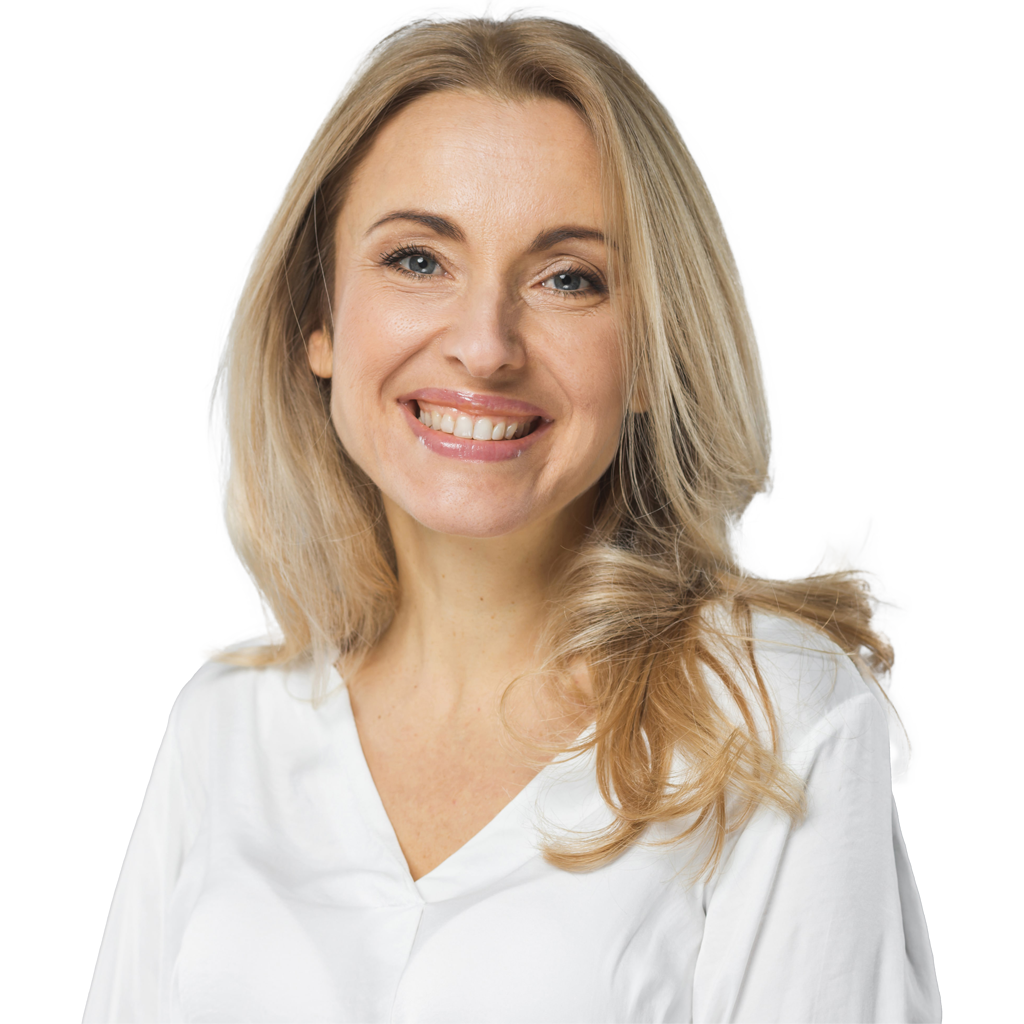 PRP/IPRF Hair Restoration