Carboxytherapy is a CO2 gas that reduces dark circles, improves stretch marks and cellulite, and tightens the skin. Results will be visible after the 2nd or 3rd treatment of a 4–6-week programme or course. After treatment, there may be bruising that subsides after 3-7 days, depending on the area treated and skin sensitivity.
If you would like to book a consultation, we are open from 10.00am – 8.00pm Monday to Friday.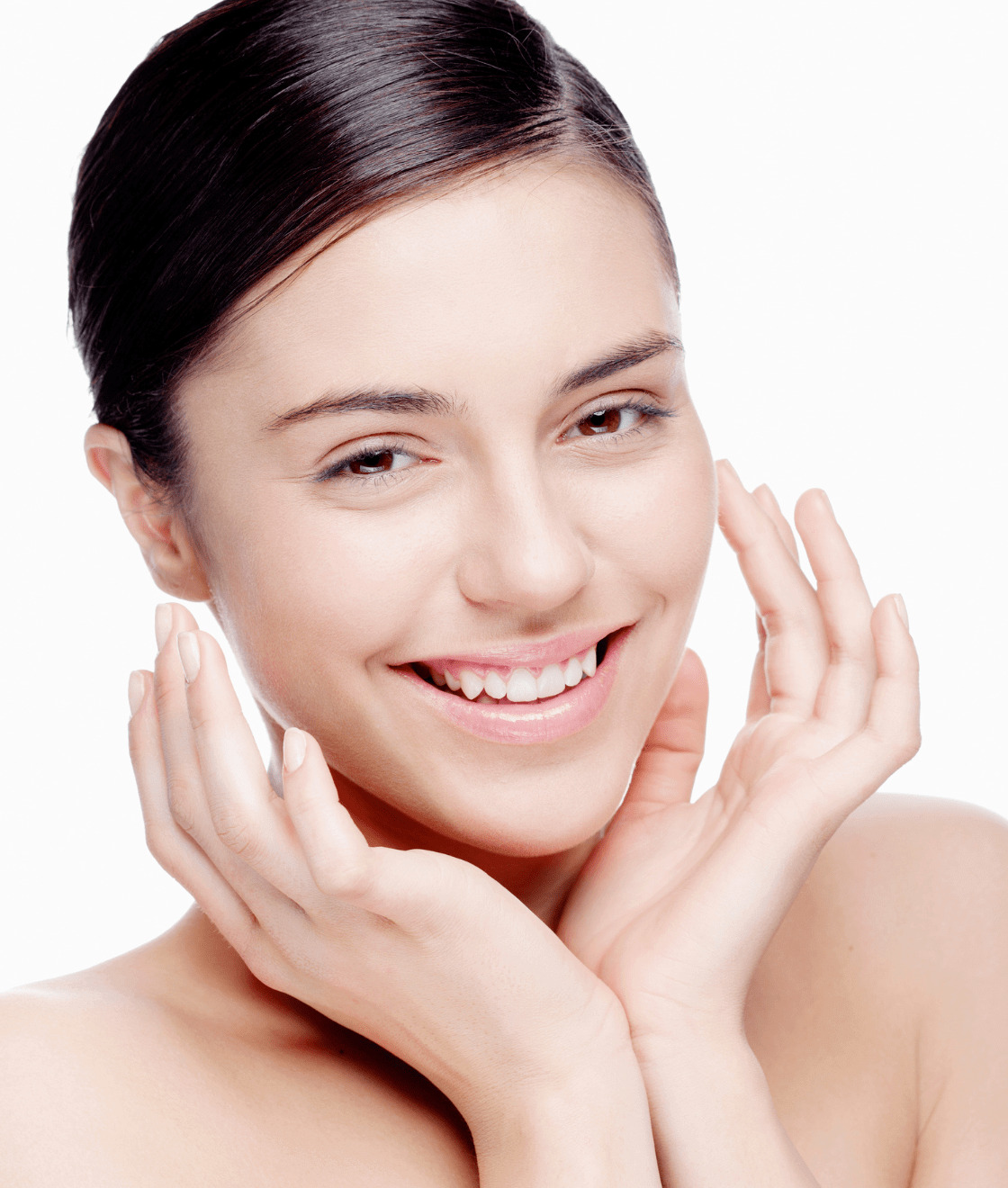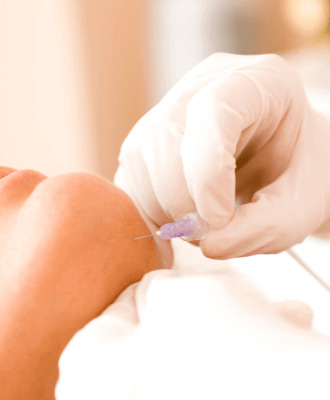 Medical Aesthetic Treatments You Can

Trust
Is Carboxytherapy painful?
Carboxytherapy can be a little uncomfortable when performed on the body for fat or cellulite reduction; some patients don't find it painful.
It is painless when performed as dark circles reduction.
How will i look after a Carboxytherapy procedure?
After a Carboxytherapy treatment, there may be some mild puffiness if having the eyes treated and slight redness, which will subside within 24 hours.
After a body treatment for stretch marks or cellulite, you may be red and sometimes a little swollen and usually subsides after 24 hrs.
When treating for stretch marks and cellulite, bruising is quite common due to the sensitive nature and style of Carboxy that needs to be performed to get results. We recommend an arnica gel to help the downtime or arnica tablets before treatment.
Can I go back to work straight after?
Carboxytherapy is considered to be a lunchtime procedure with minimum downtime. So yes, you can go back to work straight after your treatment.
But please remember that bruising is always possible when using a needle during your treatment. Make-up can be used to hide the bruise.
Where can I find Carboxytherapy Near Me?
You can find Carboxytherapy treatments at our clinic based in Covent Garden, London. Give us a call today to make your booking!

I have gone through several cosmetic treatments at the Fiore Aesthetics, all treatments were done professionally and proper advice was provided before the procedure. Results are great and one can see the difference, plus a very pleasant atmosphere. Highly recommended!