Over time skin can look tired & lose its natural charm and beauty. There are several reasons for the skin losing its spring & firmness. The most common factor is ageing. The collagen, natural oils & elastin in the skin diminish with age and time.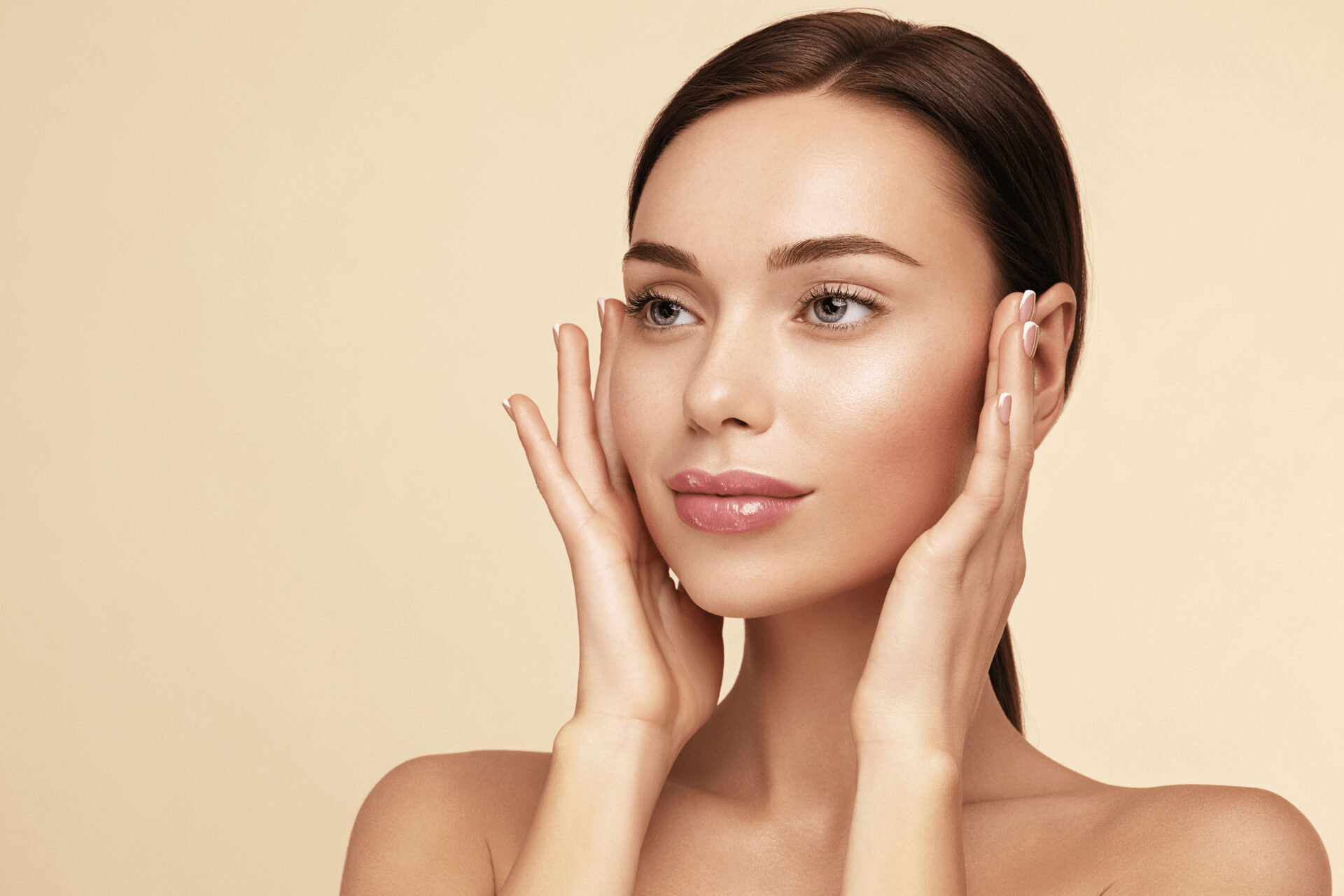 Excess body fat is linked with major physical threats like heart disease and diabetes. Whether it is a specific part with stubborn fat or you need to treat the entire body, excess fat is a common problem. With physical activities, a low fat diet combined with our non surgical treatments, excess fat can be managed.
What causes Sagging Skin?
Ageing is the primary reason for sagging and sloppy skin. Skin losses its natural oils and elasticity, thus, making it more fragile and loose:
Ultraviolet radiation can aid in the process of ageing, which, in turn, results in early wrinkling. Exposure to UV light can break your skin's connective tissue, causing you to lose the natural lustre.

Cigarette intake during smoking can get mixed with the flow of blood and speed up the process of ageing

Unexpected loss of weight
Fine lines & wrinkles form in the skin
Pores often seem larger with time
Development of furrows and cervices around your neck, eyes & mouth
There are many treatments available that can be used to gain back youthful charm. Some preventive measures like sunblock (before getting out of your house) can help protect the skin from sun rays and prevent skin sagging.
Medical Aesthetic Treatments You Can

Trust