We work with a team of well-trained dermatologists, skin care specialists, therapists who treat nearly 4,500 acne patients every year. We are aware how spots can have an influence on your confidence level and overall life. You might have tried all the solutions but still not getting the glowing skin you always wanted.

Our skin care specialists are committed and passionate in improving, as well as controlling any symptom of the disease.

Our dermatologists cure all kinds of acne, whether it is mild, moderate or severe. We provide the treatment on the severity of your disease and prescribe proper medication based on individual's need.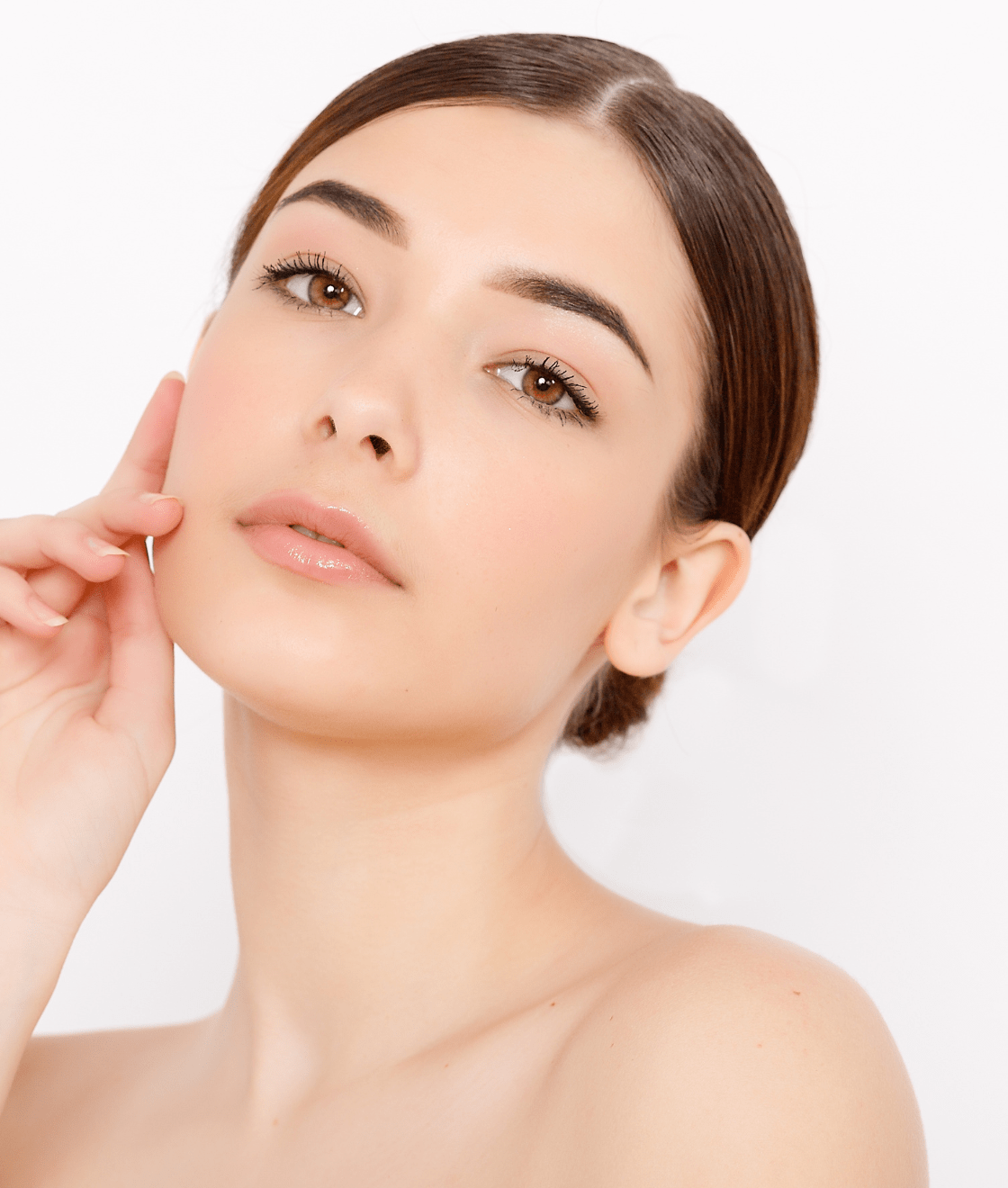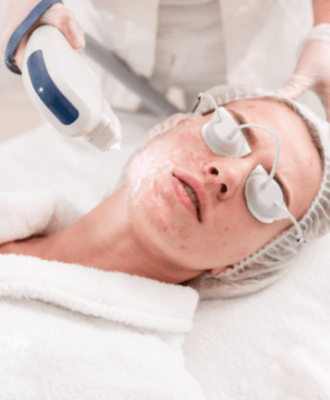 Medical Aesthetic Treatments You Can

Trust
Am I Suitable For Acne Treatment?
Almost everyone can be treated, apart from very dark skinned or tanned individuals. If you are pregnant or taking Roaccutane (an acne medication) it is best not to undergo IPL/laser or Intense Pulsed Light treatment.
Are There Any Side Effects?
The treated area can become quite red immediately after treatment but this usually disappears within a couple of hours. Most people experience no other side effects but very rarely a small blister could form or the skin may become temporarily lighter or darker.
How Many Treatments are Necessary?
The number of treatments necessary varies from person to person, but typically 6 Intense Pulsed Light and 6 exfoliating treatments will result in a significant improvement. Intense Pulsed Light treatments should take place fortnightly with a glycolic acid peel or microdermabrasion treatment in between Intense Pulsed Light sessions.
Where can i find Acne IPL near me?
You can find Acne IPL treatments at our clinic based in Covent Garden, London. Give us a call today to make your booking!

I have gone through several cosmetic treatments at the Fiore Aesthetics, all treatments were done professionally and proper advice was provided before the procedure. Results are great and one can see the difference, plus a very pleasant atmosphere. Highly recommended!