Laser Stretch Mark Removal
Ablative fractional laser treatment is for patients requiring a more intense treatment for stretch marks, whether old and white or new and purple all need resurfacing treatment to cause severe damage, which in turn allows your body to reproduce collagen and help to heal and reduce the appearance of the stretch marks on the body.
The recommendation is always six sessions as a minimum. Your body will reproduce its lost collagen; stretch mark reduction can take the time we have to remember they come over often a space of years, so a little patience is always required when waiting for results. After this procedure, the body needs to heal properly. This is not an overnight result-driven procedure.
Our skin care specialists are committed and passionate about improving, as well as controlling any symptom of the disease.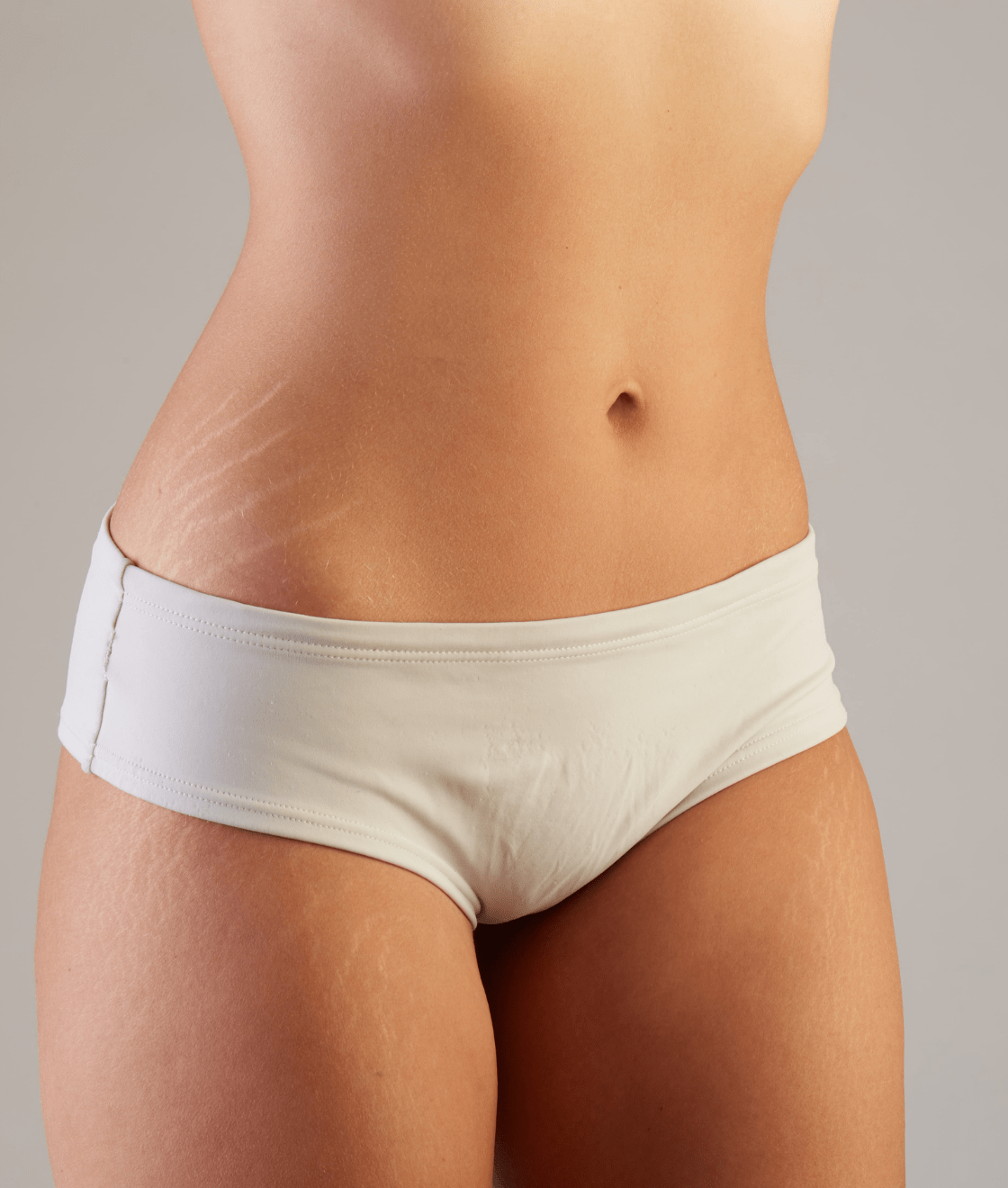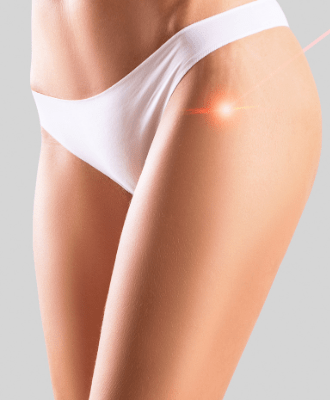 Medical Aesthetic Treatments You Can

Trust
Fractional Laser Stretch Mark Reduction FAQ
Can fractional laser get rid of stretch marks?
How many treatments do I need?
How quickly will I see results?
Variable depending on your body ability to heal.
Where can i find Fracitonal Laser Stretch Mark Reduction near me?
You can find Fracitonal Laser Stretch Mark Reduction treatments at our clinic based in Covent Garden, London. Give us a call today to make your booking!

I have gone through several cosmetic treatments at the clinic, they were all done professionally, and proper advice was provided before treatment was done. Results are great, and one can see the difference, plus a pleasant atmosphere. Highly recommended.