Vascular laser treatment is often required for people who suffer from superficial broken capillaries, which can be concentrated on the nose and cheek due to the weather, excess drinking and lack of proper skincare and SPF use.

You will be patched before treatment to ensure your skin is ready for a laser treatment. Skin that requires a vascular treatment is often high in colour on the pink to red scale.
IPL treatment can create a big difference in your skin's redness. As every patient is different, so is the treatment plan. It is suggested to book an initial consultation at the clinic so your case can be evaluated and discussed in detail the treatment options available for you.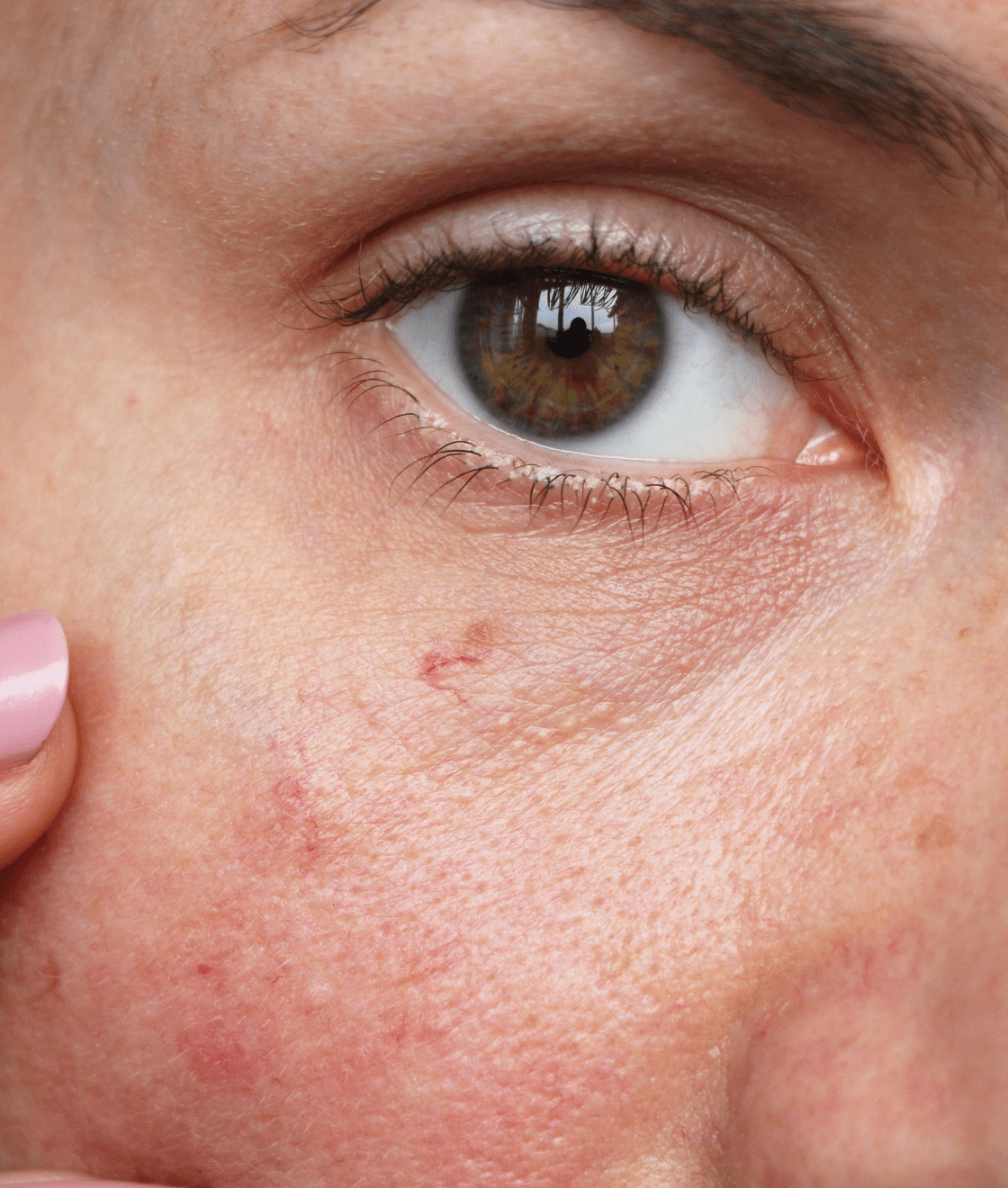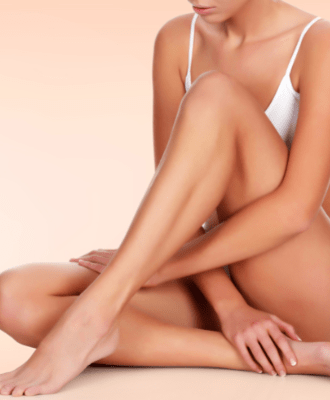 Medical Aesthetic Treatments You Can

Trust
Does IPL get rid of blood vessels?
It can reduce the appearance, and, in some cases, the blood vessels can be removed after the right amount of treatment.
How long does it take for IPL to show results?
Where can i find Vascular IPL near me?
You can find Vascular IPL treatments at our clinic based in Covent Garden, London. Give us a call today to make your booking!

I had tried IPL for freckles on my face before with some mild results, but the machine at Clinica Fiore took off patches that had been on my skin for years in only 1 session. The results were fantastic. Amy was extremely professional and informative. Highly recommend this place if you're looking to get rid of pigmentation from sun damage.